Join our Make a Difference career event
Be part of our mission in supporting the UK in a connected world. When you join KPMG, you'll help clients anticipate and face some of their biggest challenges and optimise the opportunities that change brings. To find out more, check out our 2020 Annual Review. You'll have the chance to make a meaningful difference as part of a team that builds the trust society needs to grow and thrive - not only through our audit work, but in ways you may not have expected.
For example, we're reducing our carbon footprint, enhancing our sustainability practices, and inspiring others to do the same.  Plus, all our people have 6 days of work time each year to work in our communities – you could be coaching young people with their numeracy and literacy skills so they're work ready.  And we're reimagining our working practises to ensure you have the skills, tools and flexibility you need to be your physical and mental best.
KPMG offers some of the best opportunities for students and graduates in the UK – something that's seen us placed in the top 10 of The Times Top 100 Graduate Employers year after year. Be part of our mission to make a positive difference through the work we do by joining us in Audit, Consulting, Deal Advisory, KPMG Business Services, Tax & Law or Technology & Engineering.
Want to know more? Meet us at our Make a Difference career event:
Date: Thursday, 18th March 2021 (registration will close 12th March)
Time: 13:00 (exact event timings will be confirmed after registration)
Our Student Recruitment team will be sharing some handy hints and tips to help support you through the KPMG application process. You'll also hear fantastic KPMG speakers from across our firm talking about their careers, and how they're making a difference through the work they do.
Hannah Cool – ESG Programme Lead
Rebecca Pope – Director, IGH Analytics
Nick Landesberg – Digital Transformation
Lindsey Stewart – Deputy Chair of the Audit Evolution Board
There will also be an open panel to discuss initiatives taken to make a difference for Our Planet, Our Communities and Our People.
We have our very special guest, Gemma Cairney, an award-winning broadcaster, youth rights activist and author who is passionate about making a difference to the lives of young people! Gemma's debut book Open: A Toolkit for How Magic and Messed Up Life Can Be – where she gives honest advice about the big, bad and beautiful things that growing up offers. She's inspirational in making a difference to young people by offering hope and a huge comforting cuddle to young people questioning what life's all about or dealing with hard times.
Find out more and register below for the event!
Our special guest - Gemma Cairney!
Our special guest - Gemma Cairney!
Gemma will be joining us to share how she was inspired to make a difference to young people, and how you can be inspired to make a difference too.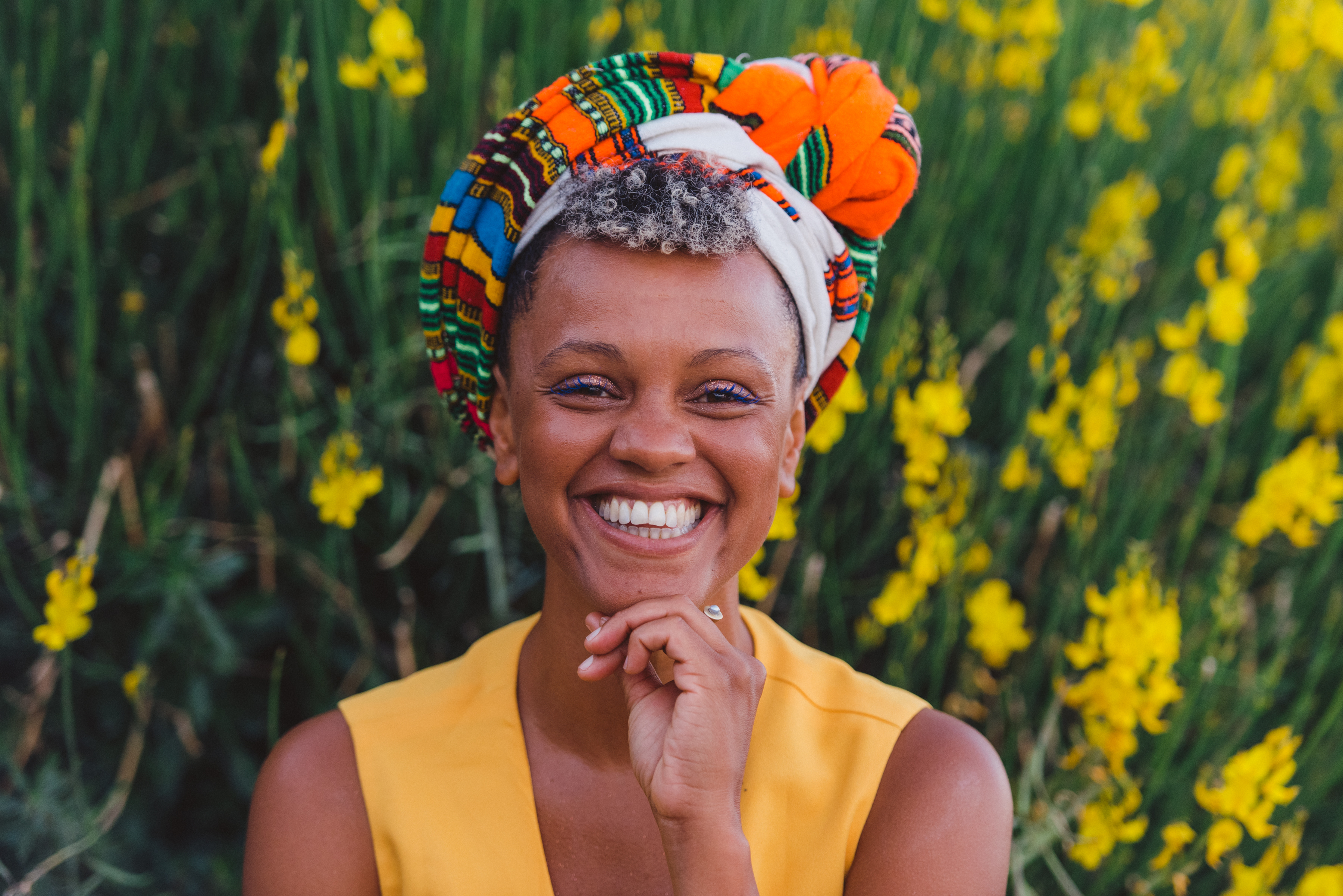 Join our Talent Community
Sign up to the Talent Community to hear about career news and events for graduate programmes
Apply to a graduate programme
Search and apply our current graduate vacancies
Explore our graduate programmes
The latest from our social media