After graduating from the University of Exeter with a degree in Zoology, Charlotte went on to work in medical software before joining one of KPMG's Technology & Engineering Graduate programmes. She's working within Mobile and Digital Solutions.
"I knew I wanted career flexibility, but to also be somewhere where I could learn about the huge role technology plays in the corporate world. That's one of the reasons I chose KPMG. Even though I don't come from an overly technical background, they helped me find a career path in technology. KPMG are looking for people who are willing to learn.
When I joined the Mobile and Digital Solutions team, I focused on learning how to use our design tools, such as Photoshop, Illustrator, Premier Pro and Sketch. I also took part in workshops on frontend development. This training has really helped me with my day-to-day role when I'm designing and implementing digital experiences that engage users and change behaviours.
"If you have an interest in a particular area, KPMG will try to involve you in relevant projects."
KPMG are sponsoring me to complete a part-time Master's in Information Systems and Technology. I go to City University one day a week – KPMG is incredibly flexible. My colleagues are very supportive in helping me manage my workload and take study leave.
The great thing about the programme is that it's rotationally focused, so you can experience different teams, then decide where you'd like to specialise.
It's great to have a large graduate cohort here. KPMG is a very sociable place to work – my team have monthly socials, I'm on the netball team and I recently helped organise a big summer event. If you're eager to learn and can bring energy to everything you do, you can succeed at KPMG."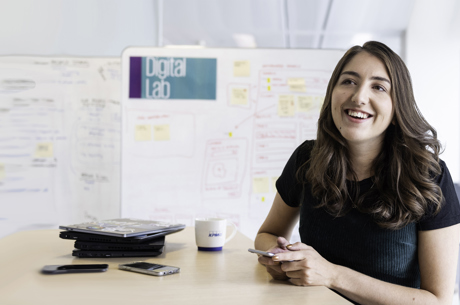 Meggie
"At KPMG, you can experience different teams, work on a range of projects and, if you do well, you can progress quickly"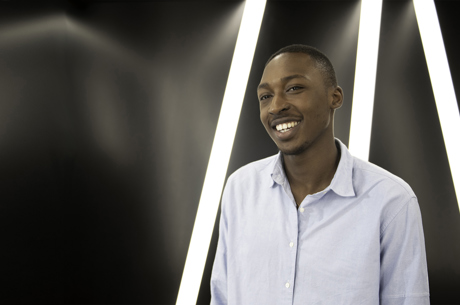 Ayomikun
"At KPMG, you get to work alongside multinational companies. From the outset, you're valued and you have the opportunity to really make a name for yourself."