Emily began her career on a graduate project management scheme. She initially worked as a project manager in the defence industry delivering naval war ships for UK and foreign governments, before moving into a consultancy role. She joined KPMG in 2014 and is now a Manager in our Technology practice. 
"Coming to KPMG was a natural progression for me. I was providing technology consultancy to public sector and infrastructure clients, and I knew KPMG had a strong reputation in this area.
When I first joined, I was involved in an amazing project. I was part of a team tasked with transforming a major UK police force. I saw a gap in the delivery programme, developed a proof of concept utilising Agile project delivery and delivered results quickly.
"Career progression is a reality here. I joined the firm as an Advisor and within two years, I had been promoted to Manager."
It also opened my eyes to the KPMG way of working. We were able to leverage a wide range of talents from across the firm – at any one time, we had 40 to 50 people from different capabilities working on the project. Everyone I met was highly capable, and really passionate about delivering fantastic results.
It's a highly collaborative environment. Everyone is willing to listen to your ideas and take them on board. If the idea resonates with the client you won't just get credit for your idea, you'll get the freedom and resources to get it off the ground.
There are plenty of learning and development opportunities here too – even for experienced hires like me. Provided there's a business case, the firm will support you with attaining professional qualifications.
But like most things, most of your learning will be done on the job. For me, it was the opportunity to lead teams and tackle new challenges that has really proved invaluable."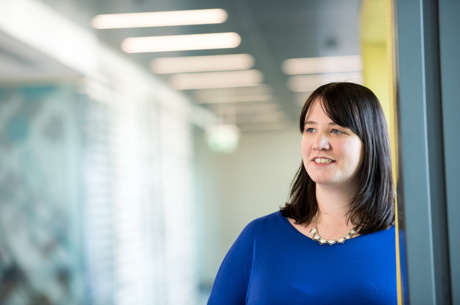 Charlotte
"One of the biggest reasons I came to KPMG was actually my daughter. I needed somewhere that could be a lot more flexible about time."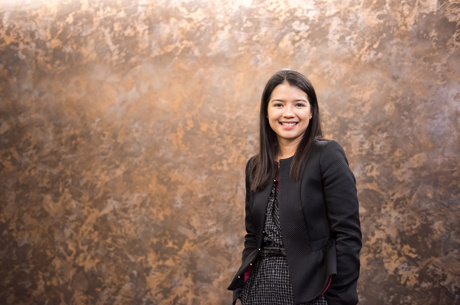 Penelope
"I think one of the best things about KPMG is the way achievement is rewarded here."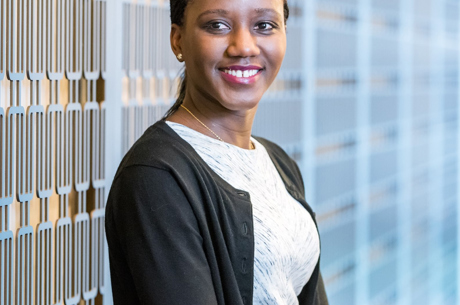 Patricia
"The scale of opportunities here is hard to beat. If you want to do a secondment, it's there for the taking."