Emma has worked in Technology for over 20 years, specifically in technology that supports HR processes and functions.
"I joined KPMG because they're a leader in transformation. That's a key activity for any client moving to Cloud technology – it's central to them making a successful transition. As well as that, I knew KPMG would open up lots of opportunities for me, and I was aware of it having a very good reputation in technology and as an employer.
Technology is constantly evolving so innovation is absolutely essential. It's what helps us to stay ahead of our competitors. As a team, we're always improving what we do by reviewing our approach, our tools, our assets and also our technologies. Things never stand still here.
I've worked with Oracle technologies for over 20 years so I'm an expert in that. However, nowadays, I love creating powerful solutions that make good sense to the client. What matters is finding the best technology and approach to deliver an optimal result.
"We have the autonomy we need to devise the most innovative solutions for our clients' specific challenges."
I travel every week – it's important to work as closely as possible with the client as it enables you to truly understand their requirements. However, there's plenty of flexibility around the time you spend away from home.
There are lots of opportunities to get involved in activities outside of my day-to-day role. I often support new people when they first join Solutions & Digital.
This is the right environment for me to develop my skills. KPMG is an employer with great values and I know I'm part of a team that recognises my contribution."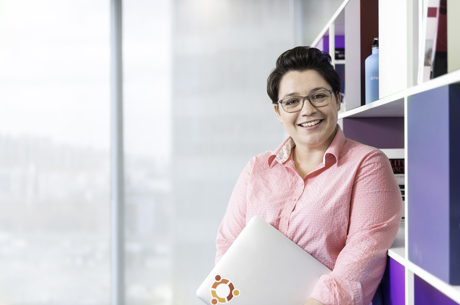 Rebecca P
"I put together teams of people to find innovative answers to each problem using optimal data science and engineering approaches."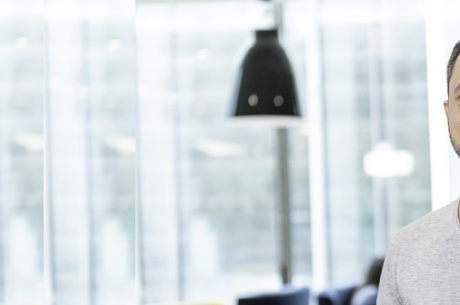 Gorkem
"I've been able to implement my own library on a project and everyone all over the world can use it."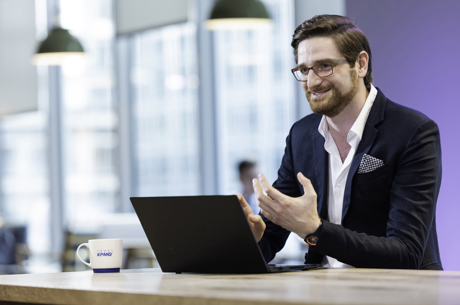 Gabriel
"It was clear that there would be a lot of career opportunities moving forward – especially because it's still a new and growing team."