Hien joined KPMG after initially training as an auditor and then working in a similar Transaction Services role at another company.
"My clients are mostly private equity or corporate companies. I help them to buy and sell businesses – to really understand the performance of the company they want to buy or the company they're trying to sell so that they know the risks but also the opportunities.
I joined KPMG because of the challenge of the job. I have to apply my commercial mind-set and really understand each company inside out – especially because I'm advising clients with a very strong knowledge about the industry and company already. You really do learn new things every day. Each project and client is very different.
"Even at a senior level, we have different types of training opportunities. I like that the training is not only about your technical abilities, but also the softer skills we all need as well."
KPMG's people-centric culture also appealed to me. I really like the team spirit here and the great support you get from everyone you work with. I like the clients too – I have a good mix which makes things interesting. I also moved to KPMG because I could see that the path to the next level would be more visible to me, and that the firm would be open about how I could get there.
There's a lot of flexibility too. They know that you can deliver – that you will deliver – and whether you're at home or in the office, or out in a coffee shop, it doesn't matter as long as you deliver quality work on time.
If you're looking to be challenged each and every day, but with a support network all around you, KPMG is a fantastic place to take your career further."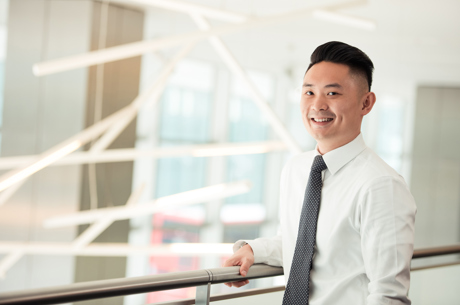 Alan
"You can develop your niche, or just as easily transition to another department."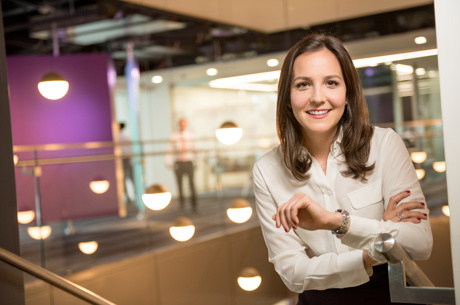 Emily W
"We even pair junior analysts up with private equity houses to foster networking and build relationships from the ground up."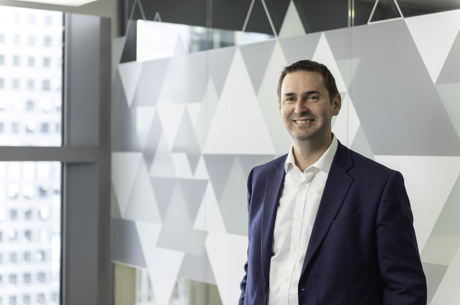 Gary
"The culture here is relaxed and open. At a senior level, the coaching and mentoring from the partners makes a massive difference."