Mary joined one of KPMG's Technology & Engineering programmes after graduating from the University of Sheffield with a BA in History and Politics. She's now an Assistant Manager.
"I was looking for somewhere I could combine my interests in security and technology. I saw KPMG's programme online and it really appealed to me. The more I read about it, the more it seemed right.
I was worried that I lacked the technical experience but decided to apply anyway. KPMG told me that my background didn't matter and that they would give me the training I needed to succeed. Even after I was offered the job, I was still nervous. Like a lot of people, I was worried that the environment would be too corporate but from the word go everybody was very welcoming. Even when there were things I didn't understand, people were willing to take the time to explain them to me.
"I wanted to be somewhere where I could always be learning, always building on my skillset."
One thing that really stands out is the genuine commitment to Corporate Responsibility. As a full time KPMG employee, we can use our skills to volunteer up to six days of work time a year on social mobility projects organised through the firm. I joined a network called Cyber Champions, and we visit schools to teach children about privacy, online safety, and so on. KPMG is extremely flexible and supportive about it. That's just how it is here.
Starting on the Graduate programme was great for me. It allowed me to choose my own path and exposed me to all kinds of different clients and industries."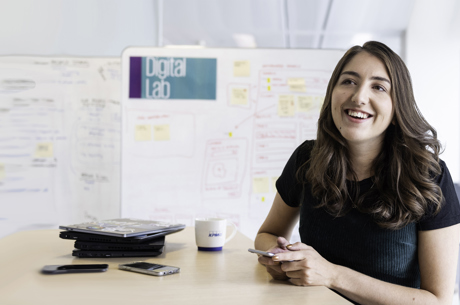 Meggie
"At KPMG, you can experience different teams, work on a range of projects and, if you do well, you can progress quickly"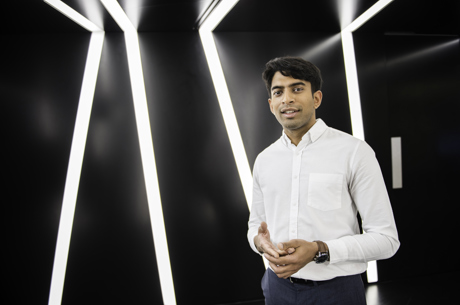 Ruzin
"I have a great performance manager who helps me plan out my career and get where I want to be."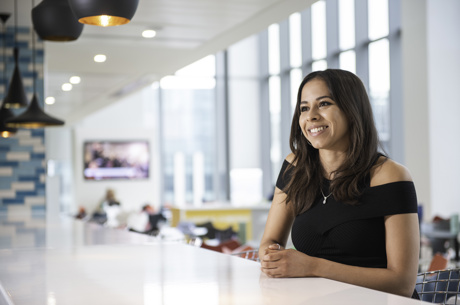 Hannie
"I really like having to think on my feet rather than just following the same processes all the time. There's plenty of quality training and support to help you as well."