Michael graduated from Sheffield University with a Business degree. After this, he joined a competitor in an Administrative role and was in the industry for around six years before joining KPMG a year ago.
"After being in the industry for a while, I was looking for a completely new challenge – I didn't want to be doing the same thing every day. KPMG offered so much variety and a lot more exposure to things I wasn't doing at my previous role.
What struck me was how collaborative and forward-thinking the environment is. They really highlight the importance of your own experience and opinions and how you can use them to drive your career.
KPMG is very much on top of any new legislation or changes within the industry, which gives us the opportunity to understand and adapt. You don't realise what you're getting out of that sort of environment at the time, but through the different challenges and experiences you gain a wealth of transferable and soft skills.
Advisory, Actuarial, Consultancy – those are all paths I could go down if I wanted to make a change. KPMG want you to experience as much as possible and, ultimately, find out what you like best.
"In terms of training and development, it's a constant learning stream because Pensions is so dynamic."
All of the teams come together as a very tight-knit community. My managers and team leaders strike a great balance between being personable and professional. You can see that throughout the firm – right up to the Partners.
I take great pride in knowing that KPMG makes a real difference, to clients and the community. It's a well-known brand with a global network of firms, but you still get that personal touch."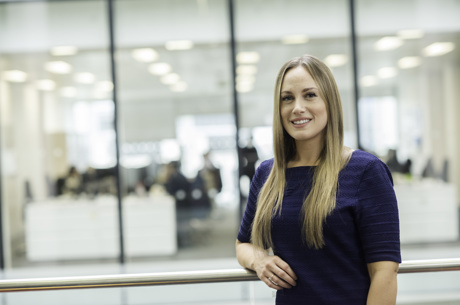 Sarah
"It really feels like a family within the team because we all look out for each other and no one would climb over anyone to get places."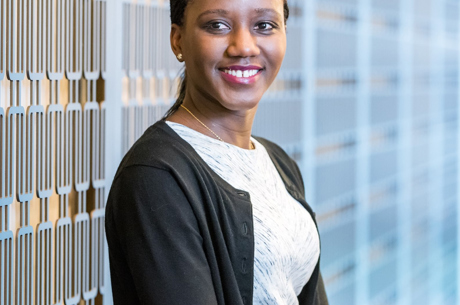 Patricia
"The scale of opportunities here is hard to beat. If you want to do a secondment, it's there for the taking."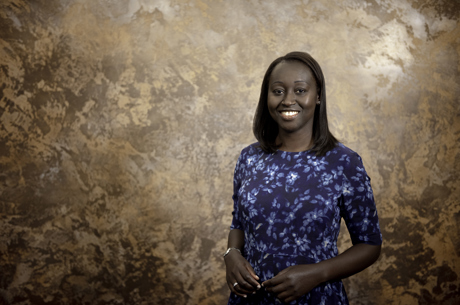 Nana
"It's one firm but we do so many different things, from marketing to accounting and technology."