Nabil joined KPMG after finishing his A-levels at college.
"After finishing sixth form, I joined KPMG's apprenticeship programme. I got a great overview through each of my rotations. I have most recently been working in Forensic Technology and thanks to KPMG's partnership with BPP University, I'm completing a degree in Digital and Technology Solutions.
Forensic Technology is more like white-collar policing. We also respond to regulatory requests and complete several internal investigations. Forensic Technology also collect data for clients from multiple devices i.e. laptops, USBs, hard drives, smartphones and logical disks. I have learnt to use several tools to conduct investigations, including Nuix, Clearwell, Brainspace and Reveal.
"The environment here is all about encouraging new ideas."
No matter how junior you are, more experienced colleagues recognise you can provide useful knowledge and techniques from your training. You need to be open-minded and a good communicator – you should want to network and learn as much as you can about different people in the business.
Your hard work gets recognised, whether it's at the Encore awards – our internal recognition scheme – or during a team meeting. It encourages you to keep performing well. We also have a great social diary for the whole team."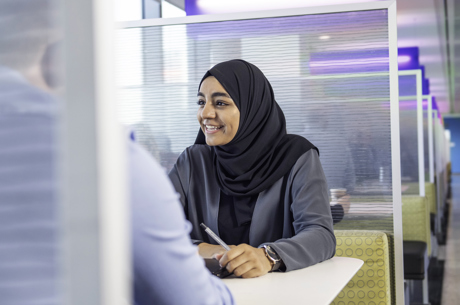 Hafsah
"KPMG stood out from the crowd for me, being one of the Big Four and because I could get work experience straight away. That's invaluable, it really sets you apart."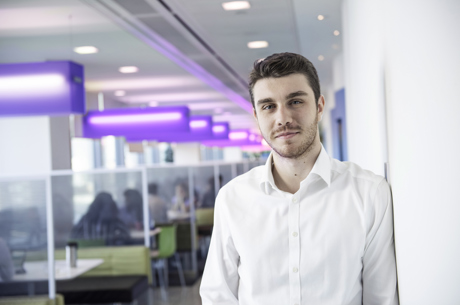 Mario
"There's a really open-minded approach here. It's not about your background or experience."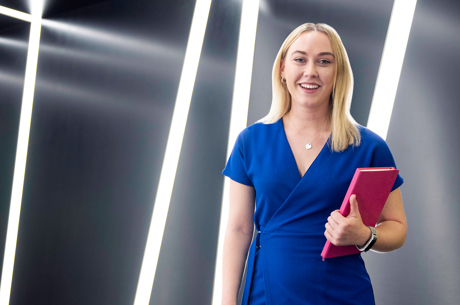 Lydia
"Any expectations I had for my apprenticeship here have been exceeded."