Nazim joined us on the KPMG Graduate programme in 2005 after studying a four-year sandwich degree in Business and IT at University of Westminster. He chose KPMG because, he explains, he felt that we'd be able to help him gain a breadth of experience and a wide range of skills.
"I thought joining such a huge professional services firm would give more scope for career progression. The fact that I'm still here today after 13 years just goes to show that I was right.
Another reason why I'm still with KPMG is that there's a lot of flexibility. The Intelligent Working initiative means we can work from home which is great if you want to spend a day really focusing on something with no distractions.
In Information Security, the way we innovate is focused around how to keep information secure and how we direct and influence the people who need to do the configuration aspect. We get together as a team to share ideas – collaboration tends to lead to the most out-of-the-box thinking.
One of the projects I'm most proud of involved working for a large financial services organisation. It was a multi-country project that was about taking customer data and putting it into the Public Cloud. It was one of the first projects of its kind. A big focus for us was changing the client's mindset – reassuring them that we could protect their customers' data in that environment.
"Technologies we use include Varonis which is a data security solution – that's a cool tool. Another example is CyberArk."
My role now involves leading a multifunctional security team. It has a very broad range. The variety here means people can move around different projects and teams and find their niche.
There's a really positive culture. That's partly because diversity and inclusion is something that's put into practice. Everyone's able to speak up; everyone's got a voice."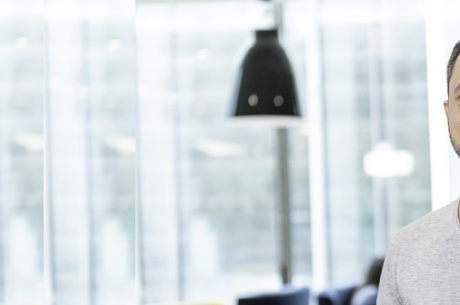 Gorkem
"I've been able to implement my own library on a project and everyone all over the world can use it."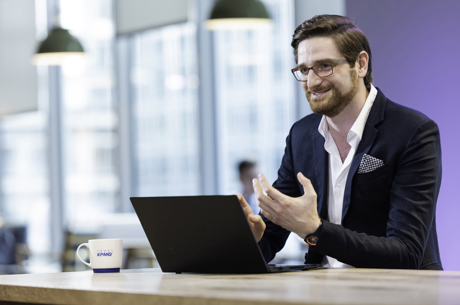 Gabriel
"It was clear that there would be a lot of career opportunities moving forward – especially because it's still a new and growing team."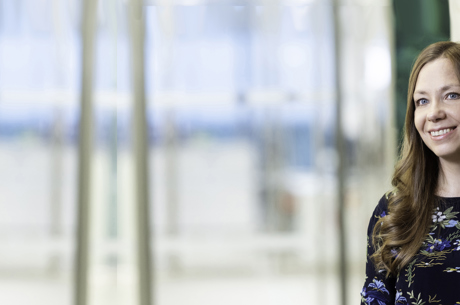 Sasha
"KPMG is a firm that really delivers on its values which is really important for me, especially as a female in technology."