Penelope completed a PhD at Strathclyde University before moving to Shanghai, where she worked in the automotive industry. She joined KPMG in London as an Advisor in 2010. She's now a leader in our Consulting team, specialising in data and change management projects for the financial services sector.
"One of the biggest attractions for me was the brand. I'd also heard about the great atmosphere and people here. Then there was my background. I had experience in forecasting, data and analytics, and KPMG had an Advisor role going in that area.
I've had some excellent development opportunities since joining. KPMG encourages people to plan their career path and take their own development in hand. So if you want to get formal training and you make the business case for it, the firm will support you.
"I think one of the best things about KPMG is the way achievement is rewarded here."
I've been able to work on some really interesting projects here too. The best for me was a finance transformation project. It was a long-running project, which saw me working closely with one of our biggest clients. Managing a number of end-to-end projects, I was able to develop a lot. It gave me the perfect opportunity to prove myself. In fact, I also managed to get promoted during the course of it.
We have a great recognition system in place: Encore. It allows us to celebrate and reward achievement across the firm. It doesn't end there either – we even have joke awards at our Christmas party, which are great for the culture of the firm. We promote individuals based on merit, and I play a big part in ensuring we're fair and diverse in that.
I think we have a truly unique working culture here, so you'll need to be open-minded, adaptable and resilient. A good sense of humour helps too!"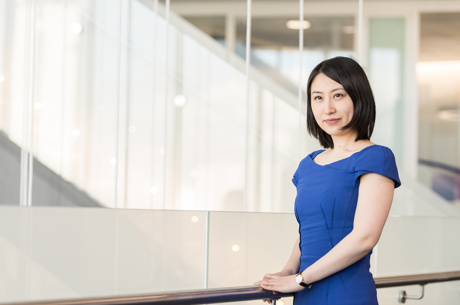 Kelly
"Because of KPMG's global reach, I've had a lot of opportunities to use my German, Chinese and English language skills."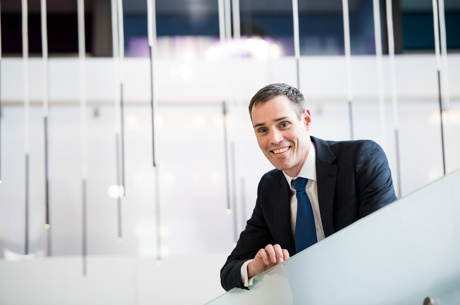 Ryan
"There's a real sense at KPMG that if you put in the work and effort, your contribution can be recognised."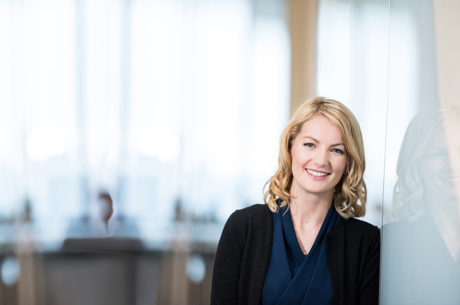 Emily
"Career progression is a reality here. I joined the firm as an Advisor and within two years, I had been promoted to Manager."