Rachel joined the Tax Graduate programme in Bristol after she completed a degree in Geography at the University of Oxford. She's now an Assistant Manager.
"When I left university, I knew I wanted to work somewhere with a global network. I looked at the banking, insurance and finance sectors and I very nearly became a solicitor. In fact, I was doing my solicitor trainee exams when I was first introduced to tax, and just found it really interesting.
I researched other firms and went to lots of careers events. KPMG stood out because I felt there was a difference in attitude - I didn't meet anybody during the recruitment process that didn't seem really supportive of me.
"People are very open to out-of-the-box thinking."
What I do is really varied. I'm do a lot of advisory at the moment, especially in the wake of Brexit, and I'm also involved with compliance work for insurance companies, and of course tax audits. On my first day, I arrived at the office with the other Grads. A senior partner approached us and told us that if there was anything we felt could be done better, we should just speak our minds. I was sceptical at first, but I've learned that's the culture here – people are very open to out-of-the-box thinking.
I think KPMG is a genuine Corporate Responsibility role model for business in the community. We work in local schools, helping with interview, business skills and reading skills with younger children. We support local charities too, and we even hosted the hustings for the local mayoral election. If you're not afraid of trying new things and asking questions, you can succeed at KPMG."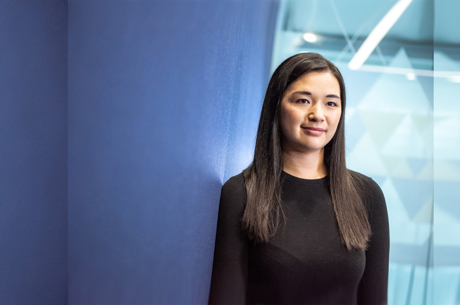 Josie
"People here are just so invested in you – they care about you; they care about supporting you."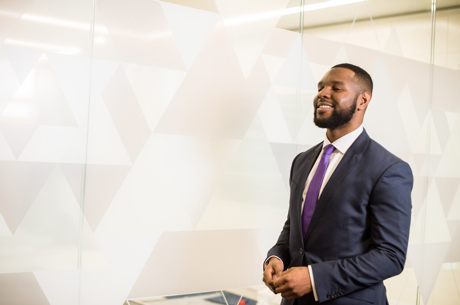 Steven
"This is a forward-thinking business. I'm proud to be a part of it, and I enjoy helping clients anticipate and overcome their issues."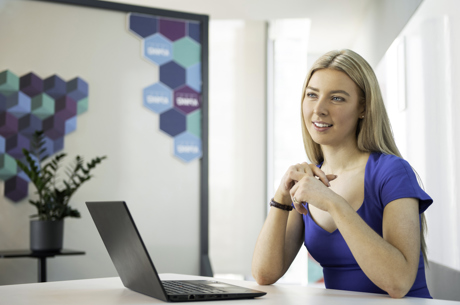 Emily R
"As a graduate at KPMG, you get lots of support and encouragement, but you're also given the kind of responsibility that will stretch you."