Rebecca studied Psychology in her undergraduate degree before embarking on a PhD in Clinical Neuroscience. After that, she worked in academia and then went to a think tank which enabled her to use her quantitative skills in healthcare. When data science as a profession began to take off, she moved to a data science role in a big technology house before deciding to join KPMG.
"I wanted to stay in data science, but also to have an impact on public sector healthcare, and KPMG really stood out. I also knew someone who worked here so I already had an understanding of the values. I see those values all the time now, especially in terms of diversity and respecting difference.
Innovation is very much at the heart of what we do in data science. The projects we're involved with is a big reason why I love coming to work. For example, one of our data science projects involved identifying and understanding the variations in approaches and outcomes for patients arriving at A&E with acute cardiac problems. Working on projects with that level of societal impact makes me feel incredibly proud.
"I put together teams of people to find innovative answers to each problem using optimal data science and engineering approaches."
I get exposure to and learn from all sorts of people, from A&E nurses through to radiologists who are interested in how machine learning could help them interpret scans.
The open source ideology here enables us to be the most innovative we can be for our clients. It means we're on the cusp of any new developments that are happening – and that can often be ahead of what's happening with proprietary software.
At KPMG, not only do we have a positive, ethical and societal impact, we're also empowered to bring our whole selves to work. As a gay woman, I really value that openness and the fact that diversity is celebrated across the firm.
I am also an active and passionate member of various initiatives to foster diversity and inclusion in STEM, from school to the C-suite. I am privileged to be part of KPMG's award winning 'IT's Her Future' programme, where I mentor six female technologists in different stages of their careers and benefit from significant Director and Partner level mentorship myself."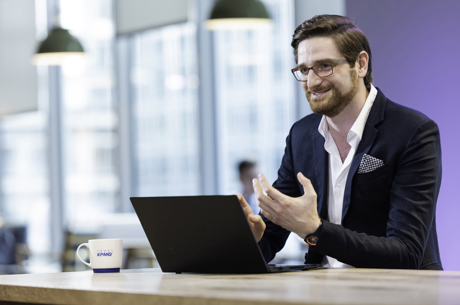 Gabriel
"It was clear that there would be a lot of career opportunities moving forward – especially because it's still a new and growing team."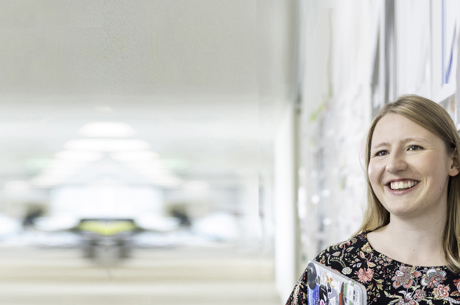 Stephanie
"I've focused on AWS and went to their Reinvent Conference in Las Vegas to learn more about its features."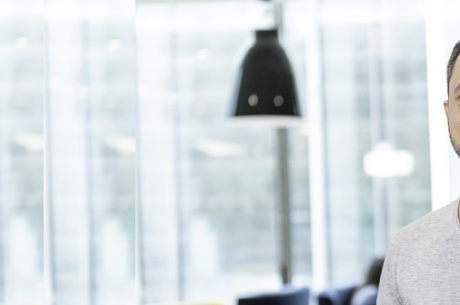 Gorkem
"I've been able to implement my own library on a project and everyone all over the world can use it."