Rebecca joined the Audit Graduate programme at our Reading office after graduating with a BA in History from Royal Holloway. She's now an Assistant Manager.
"I wanted to start my career somewhere that was committed to investing in their people. After reading online and talking to people I knew, KPMG's name often came up. It felt like a natural fit.
Since joining, I've had training on a very regular basis. It's really well tailored to what stage you are in your progression and anticipates when you might be heading to the next level.
"There's very open communication here. Not just with your peers, but to managers and even senior partners."
There's always free discussion on how we can be doing better. That's something I like. If you aren't sure about something, you feel comfortable speaking up.
I have had the opportunity to develop my skills by using data analytics technology in my role. At KPMG, we are encouraged to learn every day, so increasingly my colleagues and I are learning to use either KPMG created, or external technology, that can help us drive the best and most informed results for businesses we audit.
I work in a very social and charitable department, it doesn't feel like its all business, all of the time. There's a common misconception that you need to have done a business, economics, accounting or numbers-based degree to work here. But there are a lot of other transferable skills that KPMG looks for and values – such as communication, willingness to challenge, ambition, and those can come from any degree background."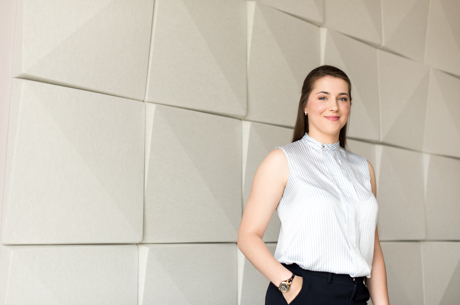 Solveiga
"On a daily basis, your managers will come up to you to say thanks. The small things really count."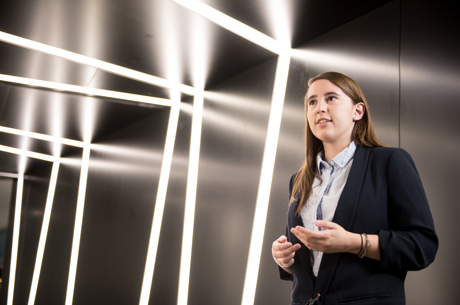 Mariana
"Everyone here is willing to meet you and talk, at any level of the business. There's a culture of approachability."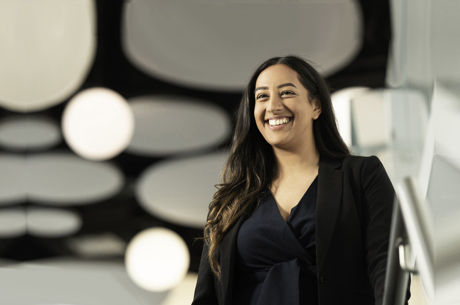 Rani
"I spend time studying for my professional qualification and time getting valuable experiences at work too – with plenty of responsibility."