Sarah graduated with a degree in Economics from the University of Leeds, where she went on to do a Masters. Following this, she joined as a Graduate Trainee at the KPMG Pensions team in Leeds before transferring to Manchester a year and a half ago.
"After I'd finished my Masters, I had a couple of offers from other places, but KPMG is the one firm that really stood out to me. They seemed warm and friendly and there wasn't that usual corporate feel.
One of the things I like about working here is that throughout every project, there's a human element to what we do. Our work impacts the pension that someone ultimately receives in their pocket.
I'm working on some public sector pension schemes at the moment and my director is always thinking of these amazing new ideas that are unlike anything that's been done before. She's looking to explore and push that boundary. Through that innovation, we have the opportunity to do things for the first time in our industry.
"It really feels like a family within the team because we all look out for each other and no one would climb over anyone to get places."
Throughout my six years here, I've had a lot of support while studying and looking to be promoted. But the main thing for me is how my career has been able to develop around my family life and things outside work, like my move to Manchester – KPMG accommodated for that so I could stay on here.
It's an encouraging environment where the senior team are role models. One of my directors is very proactive about women succeeding and there's a real push around that here, which is inspirational.
To thrive here you need to be able to put your hand up and say you want to do something – get yourself involved."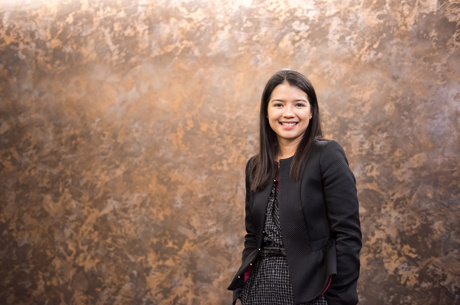 Penelope
"I think one of the best things about KPMG is the way achievement is rewarded here."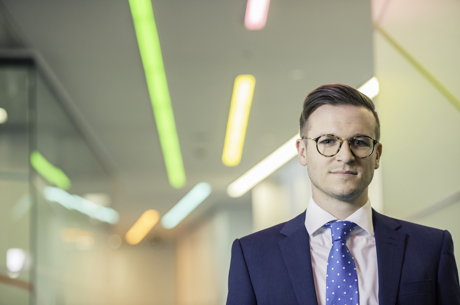 Michael
"In terms of training and development, it's a constant learning stream because Pensions is so dynamic."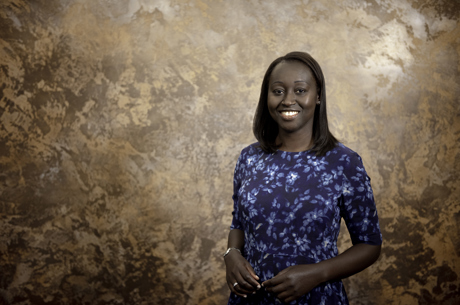 Nana
"It's one firm but we do so many different things, from marketing to accounting and technology."