Your passion could create sustainable change
ESG career opportunities at KPMG
At KPMG, we're passionate about making a difference. Our vision is to create sustainable, meaningful change that will enable our business, our clients and our communities to thrive both now and in the future. That's why for the first time, we've brought together all of KPMG UK's Environmental, Social and Governance (ESG) commitments and published Our Impact Plan. A core focus of this is our progress against the commitments we've made to leave a positive impact on our people, the planet, and our communities.
We've set ambitious environmental targets, approved by the Science-Based Targets initiative, to help combat climate risk and drive our ESG journey – such as becoming Net Zero by 2030. We're making progress but we're holding ourselves to account to push further too, and our people have a huge role to play as we strive to achieve more.
In this exciting time of opportunity for real change, it's only by accelerating our growth we'll be able to make real impact. We're hiring now for a range of different skillsets across all our capabilities, combining passion and expertise to build the ESG workforce of tomorrow, today.
In a variety of roles from Climate Risk and Decarbonisation, Reporting and Assurance to Sustainable Supply Chain and Organisational Transformation, our people are reshaping the way we manage our environmental footprint and supporting us to drive change in our organisation and beyond.
Join us in one of our ESG roles and do work that matters. As part of a diverse and growing team that spans across compliance, tax, analytics and technology, you'll work on the full lifecycle of ESG projects, from building the proposition to delivering in its final stage, evolving new processes and ways of working along the way.
We're also delivering ESG focused work and core learning in many of our student programmes, equipping future generations with the skills to continue the drive for positive environmental, societal and governmental change. If you'd like to receive updates and information about 2022 and 2023 student programme opportunities, then register for our Talent Community to be one of the first to hear.
Wherever you work in ESG, you'll find plenty of opportunity to collaborate in an inclusive environment, where everyone is encouraged to bring unique experiences and diverse perspectives. You can hear more about working in ESG from our colleagues who share their own KPMG stories below.
John McCalla-Leacy - Head of Environmental, Social and Governance (ESG)
John McCalla-Leacy - Head of Environmental, Social and Governance (ESG)
Hear from John McCalla-Leacy about how we can embed positive impact into our actions. Not just around climate change. But the whole fabric of society. He explains how KPMG leads by example. Decarbonising our business by reducing consumption, and driving positive behaviour change.
Student Talent Community
Be one of the first to hear about our 2023 student programme opportunities
Experienced Professionals
Use your passion to create environmental change. Search and apply current vacancies
Meet Jheryl
Meet Maxim
Maxim shares his drive to have a role where he's having a positive impact on the planet. He's now helping banks integrate climate risk considerations into their strategy, governance, and overall business model, and to help them set and achieve net zero targets.
Meet Becky
Meet Jheryl
Jheryl works in KPMG's Climate Risk and Decarbonisation Strategy team. Here he talks about his passion for climate and the green transition, and how excited he is to be empowered to apply his valuable skillset to the challenge.
Meet Jack
Meet Becky
Now a Manager, Becky started her career on a KPMG Graduate programme. Her passions for responsible tax led her to her current role in the KPMG international team, bringing together business leaders to address what parts of the tax system could be changed for the better.
Meet Abdul
Meet Jack
As a geographer by background, Jack has always been interested in the relationship between the environment and society. Following his Graduate programme Jack moved into the ESG team as they embed ESG into everything we do as a business.
Meet Maxim
Meet Abdul
Abdul shares his passions for achieving long-term sustainable growth by putting people and the planet first. He shares his personal connection to Bangladesh, and how it's impacted by climate change.
Our Impact
Our Impact
We believe sustainable growth is the only way to build a successful business and have a lasting impact on the world. So, we're leading by example. Visit our Impact site to learn more about the commitments we've made for our firm, our people, our clients, our communities and our planet.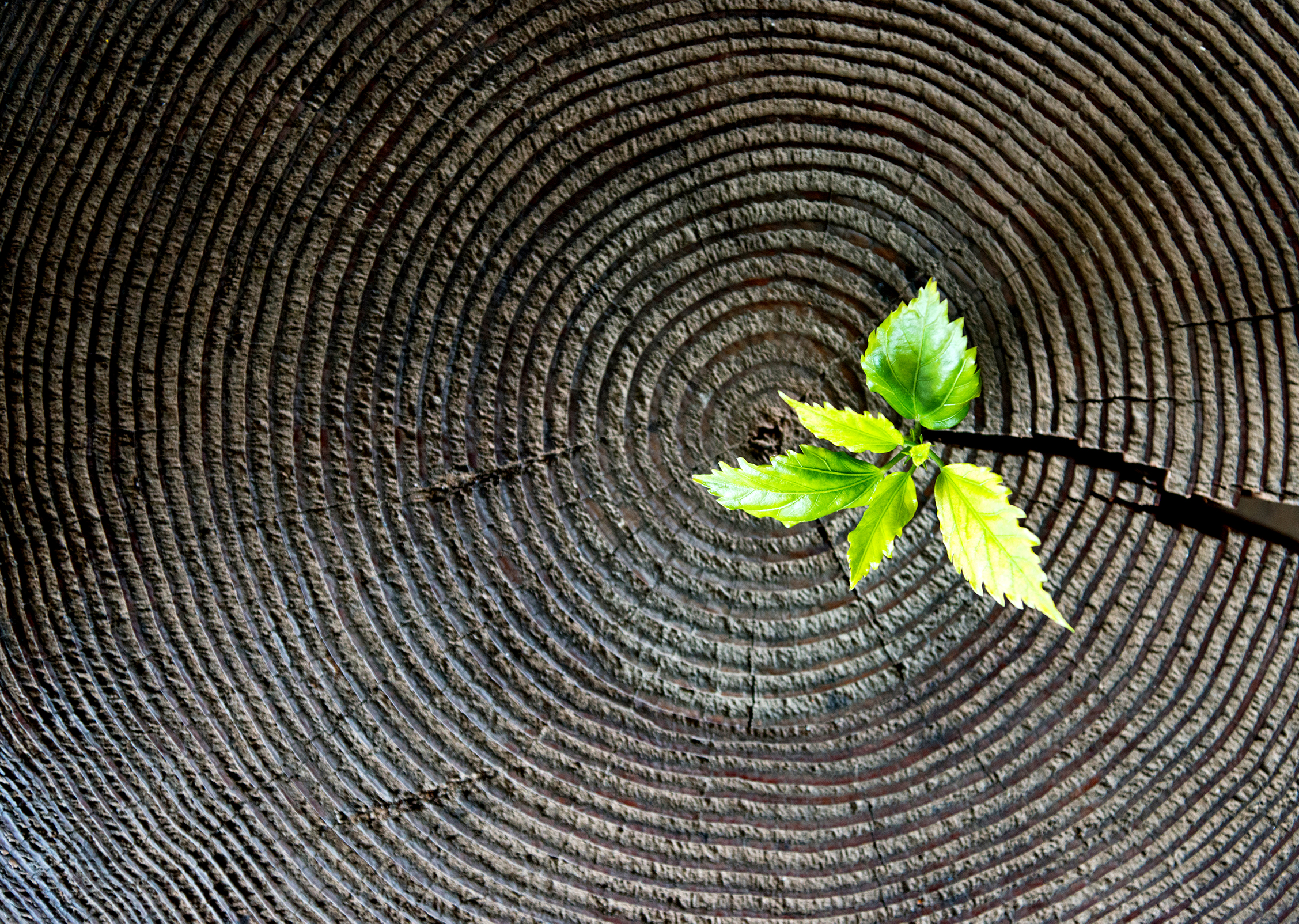 The latest from our social media
;