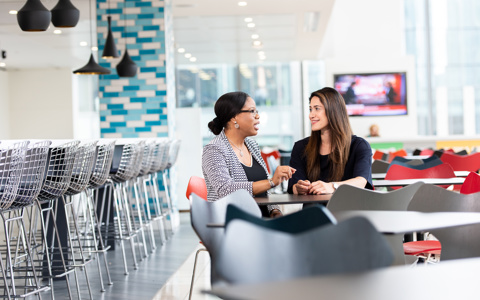 Everyone brings a unique perspective
We'll recognise your contribution is one of a kind. Our diverse workforce is one of our greatest strengths.

Black heritage initiatives
We're taking decisive steps to further empower those of Black heritage who work for KPMG, or aspire to, through a range of initiatives. Our Black Lives Action Plan is at the heart of our approach.

IT's Her Future
Our programme designed to attract, empower and develop women in technology.

Our employee networks
We want to offer an inclusive environment where everyone feels empowered. Our employee networks help us achieve this.
Empowering Parents
Whether you're starting a family, returning to work, or a working parent, we'll empower you through coaching, resources and support.
Empowering Parents
Intelligent Working
Everybody has their own unique circumstances. We'll try hard to accommodate yours, creating a schedule that works for you.
Intelligent Working
Returners to Work
We offer a range of opportunities to returners to work alongside the support to help you thrive.
Returning to Work
Discover how you could thrive with us
This is our KPMG
This is Our KPMG
Watch our colleague video to see how you could make the kind of impact that helps communities and businesses to flourish through the work you do. Now is an exciting time to join us whether you're at the start of your career journey or an experienced professional - because doing is the only thing that separates your imagination from reality.
Proud to be – Black History Month at KPMG
Black History Month is an opportunity for us all to reflect and raise awareness of Black culture, heritage, achievements, and contributions by celebrating 'Proud to be'
View more
Make a Difference virtual career event
We recently hosted our virtual Make a Difference career event – our people shared how their work is making a meaningful difference, and by joining us, how you could make a real impact too.
International Women's Day 2021
Monday 8th March 2021 is International Women's Day, a global day that celebrates the social, economic, cultural and political achievements of women.
View more
KPMG's National Apprenticeship Week 2021 celebrations
We've wrapped up this year's exciting National Apprenticeship Week. Here are some of the ways we celebrated!
View more
Living Our Values
As we mark our 150th year, we've refreshed Our Values. They provide us with a strong sense of identity, ensuring we can grow stronger.
View more
KPMG celebrates Pride Season 2020
We might not be celebrating in the same place this year, but we are still celebrating through our people.
View more
Welcome to our 150 year anniversary
We're marking 150 years of KPMG in the UK. That's 150 years of our firm supporting businesses to grow, supporting our people to achieve and supporting our communities to thrive.
View more
Mental Health Awareness Week 2020
Mental Health Awareness Week takes place from 18-24 May 2020. Here, our UK Vice Chair and Partner, Tony Cates talks about how mental health is more important than ever.
View more
International Women's Day 2020
The 8th March is International Women's Day, a global day that celebrates the social, economic, cultural and political achievements of women, while continuing to advocate for gender equality.
View more
Our new Technology Innovation Hub in Manchester
A modern, collaborative space where technologists will want to come and work, and where we can transform the way we deliver for our clients with technology.
View more
Meet our extraordinary people
Hear first-hand from the experiences of our KPMG colleagues
Search and apply
Let your curiosity guide you. Search and apply to our open opportunities.
Student Talent Community
Join our student community to stay up to date with programmes.
At KPMG, Our Values represent what we believe in and who we aspire to be. Our Values guide our behaviours day-to-day, informing how we act, the decisions we take, and how we work with each other, our clients, our communities and all our stakeholders. They bind us together, across our different backgrounds and cultures, and are common to each of us.
Living Our Values is a journey that requires the collective ownership and commitment of everyone at our firm. If you would like to be part of this journey, explore our opportunities.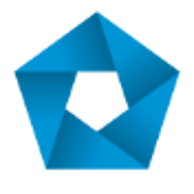 Integrity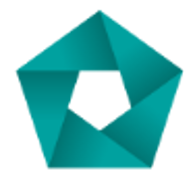 Excellence
We never stop learning and improving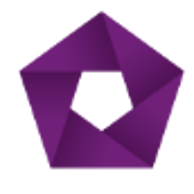 Courage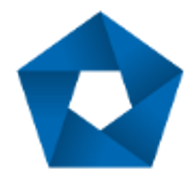 Together
We respect each other and draw strength from our differences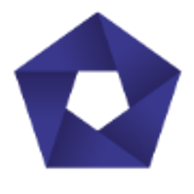 For Better
The latest from our social media