Our culture
At KPMG, we want everyone to get the most out of work – and their life outside it. It's why ours is an inclusive, collaborative and people-centric culture that welcomes difference, celebrates diversity and is committed to delivering an exceptional service.
As a business that faces a range of challenges across so many different sectors, we look for people with all kinds of perspectives and ideas. Because only by employing a variety of talented people to work together can we deliver the kind of service that makes us proud as inclusion, diversity and social equality are fundamental to our future success.
It's why we're actively looking to attract and develop people from all walks of life. Why we're so focused on being represented by people of differing ages, ethnicities, sexual orientations, gender and gender identities, faiths, socio-economic backgrounds and with varying familial circumstances. And why we're doing all we can to make sure our firm is accessible to those with disabilities or long term conditions.
Diversity is the reality of the communities in which our firm operates. By closely reflecting the make-up of these communities, we can provide the most relevant solutions and achieve the most compelling results for our people, our communities and our clients.
Anna Purchas, UK Head of People
Anna Purchas, UK Head of People
Introducing you to Anna, who shares her thoughts on KPMG's approach to continuous learning, and why she thinks KPMG is such a great place to be - whatever stage you're at in your career.
2nd
in the Social Mobility Employer's Index 2019
14
Active employee networks that contribute to our inclusive culture.
Top 50
Proud to be a Times Top 50 UK Employer for Women.

About our firm
KPMG in the UK is a leading provider of tax, audit and advisory services. We focus on clients' big issues and opportunities, providing innovative approaches and deep expertise to deliver real results.

Search and apply
Search and apply for a UK opportunity here, to start your own KPMG career journey.
Search and apply
Let your curiosity guide you. Search and apply to our open opportunities.
Student community
Join our student community to stay up to date with programmes.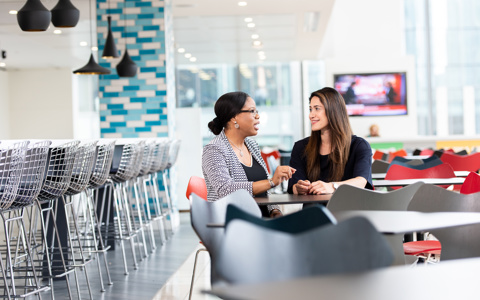 Everyone brings a unique perspective
We'll recognise your contribution is one of a kind. Our diverse workforce is one of our greatest strengths.
We lead by example
At all levels, we act in a way that exemplifies what we expect of each other and our member firms' clients.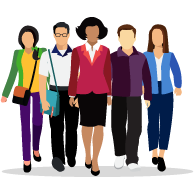 We work together
We bring out the best in each other and create strong and successful working relationships.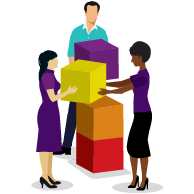 We respect the individual
We respect people for who they are and for their knowledge, skills and experience as individuals and team members.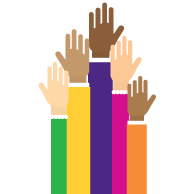 We seek the facts and provide insight
By challenging assumptions and pursuing facts, we strengthen our reputation as trusted and objective business advisers.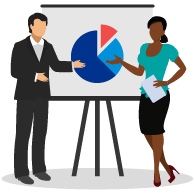 We are open and honest in our communication
We share information, insight and advice frequently and constructively and manage tough situations with courage and candour.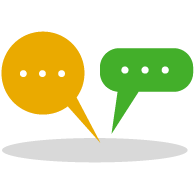 We are committed to our communities
We act as responsible corporate citizens by broadening our skills, experience and perspectives through work in our communities and protecting the environment.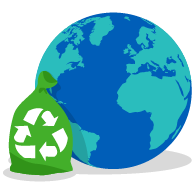 Above all, we act with integrity
We are constantly striving to uphold the highest professional standards, provide sound advice and rigorously maintain our independence.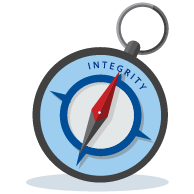 Does this sound like you?
Our Values define what we stand for and underpin everything that we do. If you live and breathe these as we do, then take a look at our opportunities. We'd love to hear from you.