Our KPMG
We're an ambitious, values-led global firm, full of fantastic people. We want to make a lasting impact on the world – transforming businesses, developing trust and confidence in markets, and building stronger, fairer communities. We do work that matters.
We want people from every walk of life, to join and build a career with us. To be part of our community and to build long-lasting relationships. We know that diversity of experience, background and perspective makes us all stronger. We want you to come as you are.
How we work and support each other makes us unique. We're committed to your wellbeing and empowering you to work in new and more flexible ways - helping you to thrive with us.
Your development and learning are our priority. You'll work with some of the brightest minds on emerging practices and technologies, feeding your curiosity in new and innovative ways. You'll learn for a lifetime at KPMG.
We believe there should be no limit to where your talent, achievement and hard work can take you. Be recognised for the impact you make, the leadership you show and the success you create with others. Make your mark.
This is Our KPMG – you'll find opportunity everywhere.
About our firm
KPMG in the UK is a leading provider of tax, audit and advisory services. We focus on clients' big issues and opportunities, providing innovative approaches and deep expertise to deliver real results.
Learning and development
At KPMG, learning is continuous. We want you to grow your own way and we provide all the support you need to develop your skills and achieve your long-term goals.
in the Social Mobility Employer's Index 2022
Active employee networks that contribute to our inclusive culture
Proud to be a Times Top 50 UK Employer for Women
Experienced Professional
We offer diverse opportunities for experienced professionals across: Audit, Tax & Legal, Deal Advisory, Consulting, Technology & Engineering and Business Services.
Contractor
We work with a network of independent contractors (Associates) to help deliver an excellent service to our clients.
Alumni
Maybe you decide to explore new horizons, or your interests take a new direction. Wherever you take your career after KPMG we'll support you through the Alumni programme. Find out more or how to join.
Search and apply
Let your curiosity guide you. Search and apply to our open opportunities.
Student Talent Community
Join our student community to stay up to date with programmes.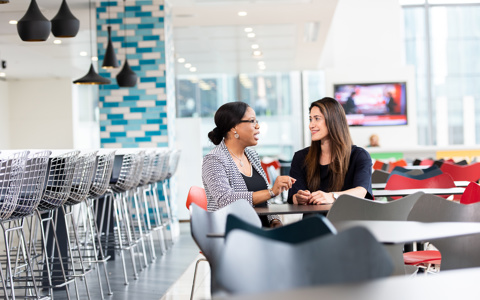 Everyone brings a unique perspective
We'll recognise your contribution is one of a kind. Our diverse workforce is one of our greatest strengths. We understand and value the differences that lead to stronger insights and innovation.
Our Employee Networks
We want to offer an inclusive environment where everyone feels empowered. Our Employee Networks help us achieve this.
View more
Agile Working
Everybody has their own unique circumstances. We'll try hard to accommodate yours, creating a schedule that works for you.
Agile Working
Awards and recognition
Our efforts to foster an inclusive working environment have received high-profile external recognition from experts in the field.
View more
At KPMG, Our Values represent what we believe in and who we aspire to be. Our Values guide our behaviours day-to-day, informing how we act, the decisions we take, and how we work with each other, our clients, our communities and all our stakeholders. They bind us together, across our different backgrounds and cultures, and are common to each of us.
Living Our Values is a journey that requires the collective ownership and commitment of everyone at our firm. If you would like to be part of this journey, explore our opportunities.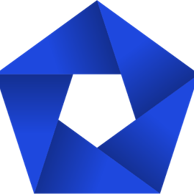 Integrity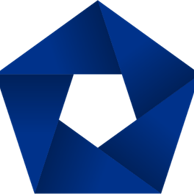 Excellence
We never stop learning and improving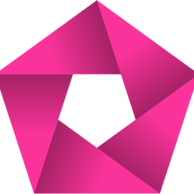 Courage
Together
We respect each other and draw strength from our differences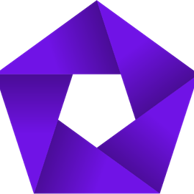 For Better
;