Tax & Law
Challenge can be rewarding
Why Tax & Law at KPMG?
The world of tax is increasingly under the national and international spotlight. New regulations and legislation mean that this landscape is increasing in complexity. These are just some of the reasons you'll find life here both challenging and rewarding. Another is the fact that the scale and breadth of what we do is so wide-reaching. Our services span company-focused areas such as Corporate and Indirect Tax as well as people-focused services including Private Client Advice, Employment Taxes and Global Mobility Services.
We work alongside clients to help them understand the intricacies of tax across the globe, supporting them to comply with relevant regulations so they can operate responsibly, sustainably and ethically. Everything we do is aligned with our own Tax Principles which commit us to act with integrity at all times, give quality advice, offer objectivity and independence, and ensure we are fully transparent.
This is an opportunity to work on a range of intellectually-stimulating projects and as you'd expect, we work within a robust framework but there's still real scope to innovate – we're always keen to hear new ideas and to tap into fresh perspectives.
Technology underpins the world of business and as such, is a critical area of transformational change and investment for us. At KPMG, we are harnessing pioneering tech-enabled solutions, such as AI and machine learning, to help navigate complexity and add value for our clients.
We offer challenging and rewarding client-facing opportunities and like the companies we work with we're having to adapt in the current environment, which means we need to be agile and innovative in the way we interact with colleagues and clients. To do so, we are embracing technology and new ways of working, to continue to provide our clients with the advice and support they need. 
You'll be able to develop your relationship building and commercial skills, as well as building your specialist knowledge, giving you a solid grounding in business. You'll have all the training you'll need to grow, and you'll benefit from the support of a thriving work community. Life in this part of our firm is full of opportunities.
Meet our Tax & Law trainees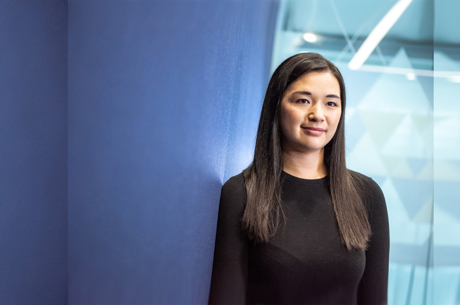 Josie
"People here are just so invested in you – they care about you; they care about supporting you."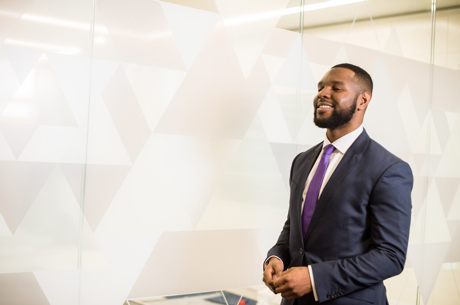 Steven
"This is a forward-thinking business. I'm proud to be a part of it, and I enjoy helping clients anticipate and overcome their issues."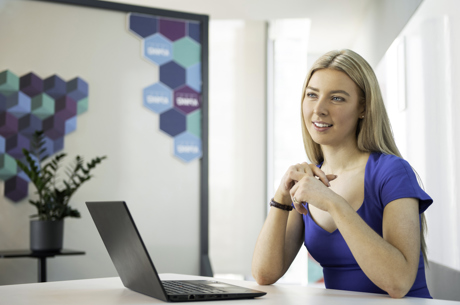 Emily R
"As a graduate at KPMG, you get lots of support and encouragement, but you're also given the kind of responsibility that will stretch you."