Be challenged and supported to deliver quality outcomes
Audit careers
Why Audit at KPMG?
Audit is the largest of our UK practices. Some of the world's biggest companies rely on us to provide independent insight, challenge and expertise. The work we undertake makes a meaningful difference to businesses and communities – it affects investment decisions and supports economic growth. As part of our Audit community, you'll be helping to build the confidence and trust that business and society need to thrive.
Our Audit teams deliver quality outcomes by working to the very highest auditing standards and provide businesses with the insights they need to navigate a continually evolving regulatory environment. Through this work, we're also committed to helping to build sustainable organisations from an Environmental, Social and Governance (ESG) perspective. The work is challenging, but you'll have the KPMG community at your side, empowering you to be at your best.
We want to lead the conversation when it comes to shaping the future of the profession. And given the scale and variety of our audit engagements in both the UK and globally, we are well placed to create this change. To better challenge assumptions and provide deeper insights, we also continue to invest in tech-enabled solutions, such as KPMG Clara, our progressive global collaboration and analytics tool.
As a KPMG Auditor, you'll have the opportunity to work with some of the brightest minds in Audit, feed your curiosity and stretch your experience and skills across diverse engagements. In return for your commitment, we offer rewarding, long-term career paths in Audit, supported by continuous learning opportunities, to help you grow in your own way. Our dedicated Audit University will provide access best practice guidance whenever you need it.
At KPMG, you'll find that we're creating a tech-driven business to empower and equip our people to be outstanding in delivery, no matter where they work – through inspiring collaboration spaces and new technologies. In your role, you'll work flexibly across your location region – at engagement sites, our offices and home.
If you share our commitment to achieving excellence and working to the highest audit standards, are a natural collaborator, inquisitive and resilient, who values different perspectives and wants the opportunity to progress – then KPMG could be the place for you to make your mark.
Markets
Explore our markets to find out more about the different opportunities at KPMG.
Corporates
KPMG's Corporates practice works with leading global organisations across a range of dedicated sectors, including Consumer, Retail, Leisure, Energy & Natural Resources, Life Sciences, Aerospace & Defence, Industrial Manufacturing, Technology, Media & Telecommunications. We offer cross-capability expertise, together with deep industry knowledge and KPMG's extensive global network, to help companies succeed in a challenging and rapidly changing world, offering innovative approaches to deliver real results.
Search and apply
Financial Services
Financial Services (FS) is one of the key industry groups at KPMG and one of our largest revenue contributors. Consisting of banking & capital markets, insurance and asset management, our FS market proposition is issues-led as we seek to provide companies with insight around major issues affecting their businesses and deliver the solutions and support to solve them.
Search and apply
National Markets
KPMG's National Markets business is dedicated to supporting private companies and public sector organisations across the UK. From early stage funding advice to planning an exit, KPMG Private Enterprise (KPE) supports privately owned businesses across all sectors, sizes and ownership types: owner-managed, fast-growing startups, private equity backed, and large multi-generational family business. Public Sector is committed to helping organisations develop and deliver key UK public services. By combining our deep commercial, sector and technical expertise, we help deliver real results.
Search and apply
Celebrating Neurodiversity
Celebrating Neurodiversity
At KPMG we're continually looking for ways to break down barriers and support all our people to thrive with us. We promote individuality and celebrate the unique set of skills and strengths that each of our colleagues brings to our business, with the aim of creating an environment that will nurture personal and professional development for all. Within Audit, we understand that neurodiverse colleagues may need adjustments throughout their recruitment journey and time at KPMG. Our recruitment and HR teams have worked with industry experts to make our recruitment and onboarding process more inclusive, and we encourage individuals who identify as neurodivergent to join us across all roles and grades.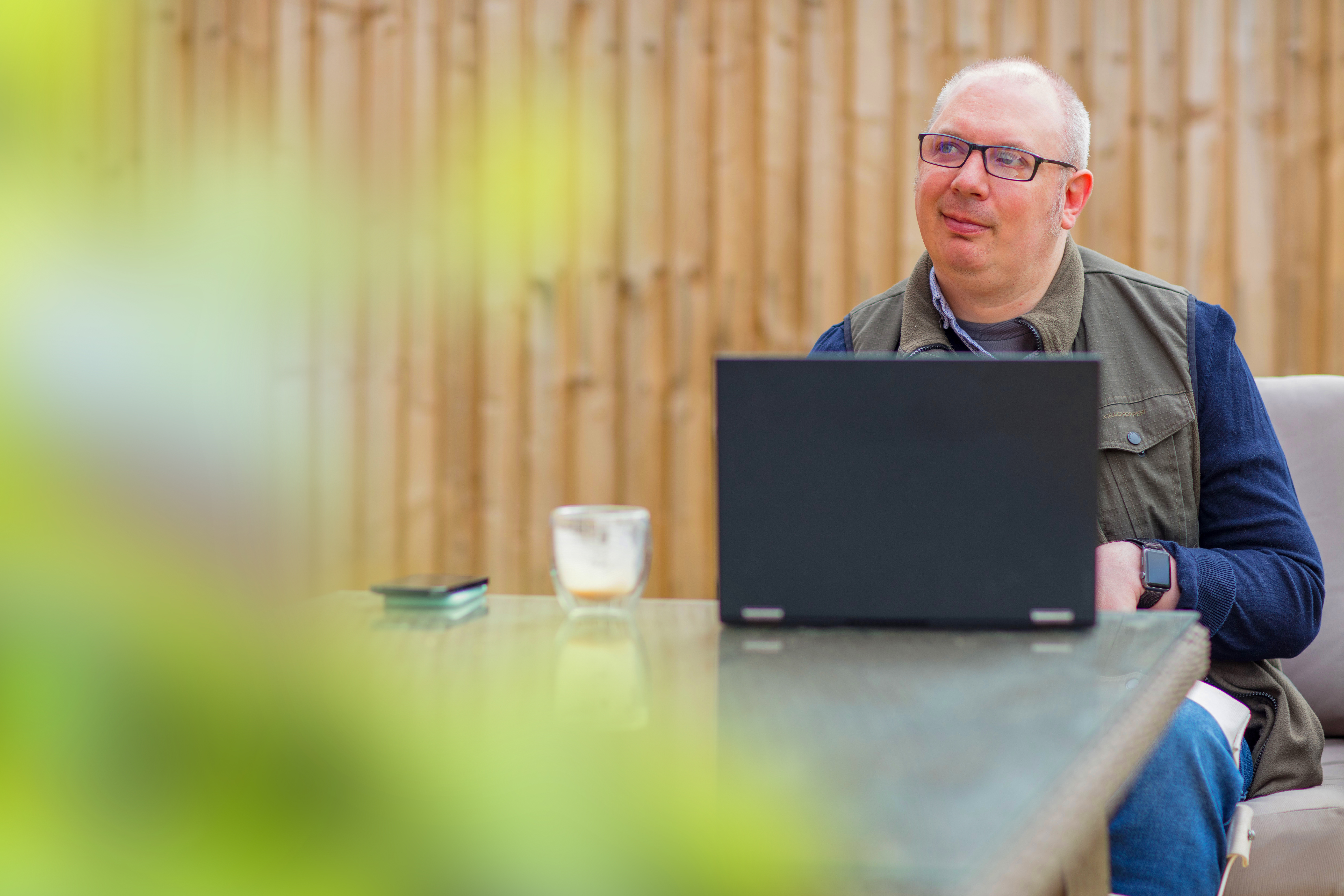 ESG: Environmental, Social, Governance
Careers in Environmental, Social & Governance (ESG)
Careers in Environmental, Social & Governance (ESG)
We've brought together all of KPMG UK's Environmental, Social and Governance (ESG) commitments and published Our Impact Plan – aimed at creating sustainable, meaningful change both now and in the future. From Climate Risk and Decarbonisation, Reporting and Assurance to Sustainable Supply Chain and Organisational Transformation, we need Experienced Professionals to help us to reshape the way we manage our environmental footprint and drive change in our organisation and beyond.