Your consulting ideas could improve people's lives
Consulting graduate programmes
Why Consulting at KPMG?
In an ever-changing, increasingly complex world, we work shoulder-to-shoulder with clients to help them overcome the challenges they're facing today, as well as those they might face tomorrow. Our Consulting teams immerse themselves in our clients' business, applying sector knowledge and technology solutions to help companies grow and thrive. As a graduate on our Consulting programmes, we offer limitless opportunities to work on interesting projects and really make your mark.
Our focus is on adding value, across a range of areas, such as Customer, Risk & Regulatory, People, Financial and Operational Transformation through to Forensic Technology. We work across diverse industries and sectors too, from global organisations to the public sector, retail companies to UK banks and more, offering you the chance to gain a real breadth of experience and be intellectually challenged every day.
We advise on how companies can grow sustainably, transform digitally, embed environmental, social and governance (ESG) initiatives, avoid unnecessary risk and deal with the unexpected. The projects you could work on are dynamic and market-leading, such as innovative approaches to reducing carbon footprints or improving access to life-saving care. We always think about how we can apply the most innovative, tech-enabled and data-led solutions to give our clients real value and competitive edge.
We're a place where you can be yourself and give your best – whoever you are and whatever your background. As a graduate with us, you'll enjoy solving complex problems and making a meaningful difference to the businesses and communities we serve. You'll have the chance to collaborate with, and learn from, leading industry experts from your team and the wider firm, building a diverse network that will support you throughout your career journey. With the KPMG community by your side, you'll have the support to grow in your own way and feed your curiosity through a balance of client experience and training.
Our firm's hybrid working model focuses on the importance of collaborating and learning in offices and at client sites. We trust our people to be where our clients need them to be, with our client-facing colleagues working together in person as often as needed. You'll be empowered by the technology that supports us to work flexibly, building friendships and shared experiences, innovating and learning together.
We're proud to say that we've been rated a top Management Consultancy in the Financial Times' rankings, based on the recommendations of clients and peers alike. Join us and you'll have the opportunity to work alongside some of the brightest minds in business, do work that matters and build the career you want.
Explore Consulting graduate programmes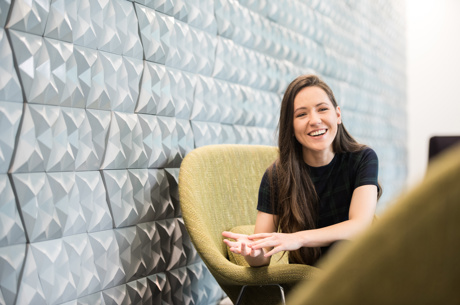 Hannah
"When you're doing well, they let you know. When you go the extra mile, you're noticed."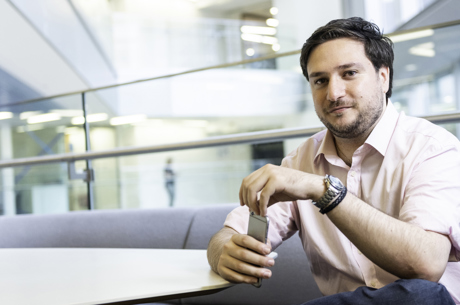 Mathew
"The ethos here is that if someone's got a cool idea, we'll try to explore it and see where it goes."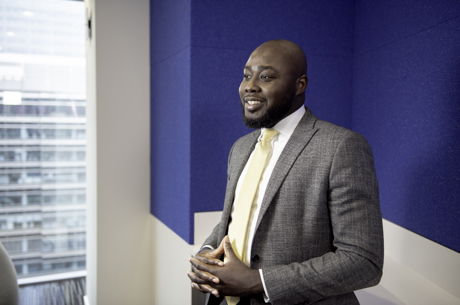 Rob
"This is a great place to work with all sorts of opportunities and you get to work with people from so many different backgrounds."