Rob joined KPMG after working in Wealth Management for a global bank. He was looking for the opportunity to work with large organisations, deal with strategic issues and have a broader impact.
"I interviewed at a range of consulting organisations, including other big strategy consultancies. The thing that struck me about KPMG was the flat structure of the teams and the accessibility and friendliness of the people. I have lots of friends who work in Big Four firms, but the thing I heard over and over again was that the people at KPMG are great. It's definitely lived up to that for me.
One of the things that really swung it for me was seeing people with the same background as me thriving here. I want to help inspire and instil confidence in others, and show that you don't have to fit a particular "mould" to be successful here. It's so rewarding.
"It's a very collaborative environment and we use the breadth of KPMG's global scale to get the most out of each day, which broadens your horizons too."
Each team here has its own culture, but within the broader umbrella of the firm. I've moved around at KPMG quite a bit – just to experience a whole range of different environments. The scale and scope of the firm means you can find whatever you need at any point in time.
The work here is really varied and exciting. Seeing an idea that started in a workshop and became a fully-fledged reality was pretty cool. It's amazing to make it real for people and see the benefit that it actually brings to real world situations.
KPMG caters to a wide range of skill sets but I think what matters most of all is your passion. If you care about what you do, people will see that passion, they'll do all they can to nurture it, and support everything you want to achieve. And that makes KPMG a really rewarding place to be."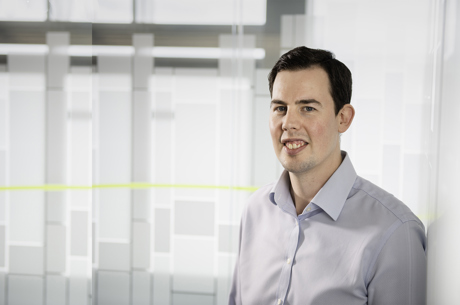 Mark S
"I feel genuinely proud to work here. There are brilliant opportunities to grow and develop. A vast array of challenges. Incredibly talented people."
Laura
"There's a strong team culture and a palpable energy at KPMG. It's exciting and you can really feel it regardless of where in the organisation you work."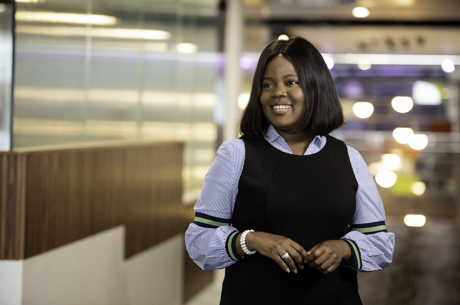 Miwa
"We have a very open, supportive environment. You can walk up to a Partner or a Director and have meaningful conversations."