"I feel genuinely proud to work here. There are brilliant opportunities to grow and develop. A vast array of challenges. Incredibly talented people."
Mark studied e-Business at Liverpool University – a course that combined technology and business. After graduating, he joined a large digital agency based in the North West. He then went on to join a big retailer and met the team from KPMG who were implementing a procurement solution there. Today he's a Programme Management Office (PMO) Manager based in Manchester.
"When I first came across KPMG, what really appealed to me was the way the team worked, the talent they had and how well they integrated with us as the client. So when the opportunity arose for me to join the firm, it was something I simply couldn't turn down.
One of the key things for me was the KPMG reputation – there's a lot of prestige to it and I feel very proud and privileged to be here. I didn't think I'd be able to have a career like this at a leading professional services firm being based in the North West. I'd just assumed it would be more about audit and tax, and there's so much more to it than that.
Another attraction for me was the fact I've got two young children, a four year old and a five month old, and there's a lot of flexibility here. I can work from home a couple of days a week, for example.
"I work with some brilliant talent, including the apprentices and graduates whom I mentor, develop and support. It's really rewarding to be able to share my knowledge and experience to support these colleagues to establish their careers."
As the PMO Manager, I look at the operational running of Powered Procurement in terms of project control, resourcing, utilisation, budget-tracking and planning. Providing the MI to the senior leadership team to support decision making.
There are always fresh challenges to address, which is perfect for me as a natural problem solver. The team is based in different locations, but we have a really good culture, utilising digital tools to communicate.
I've got huge scope to develop here both personally and professionally, working with Senior Managers, Directors and Partners. The opportunities really are endless."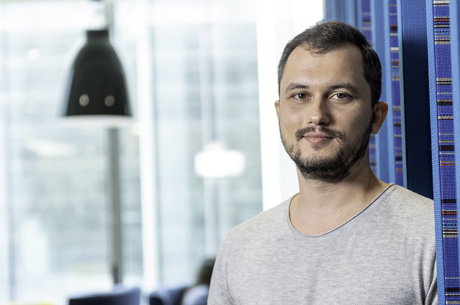 Gorkem
"I've been able to implement my own library on a project and everyone all over the world can use it."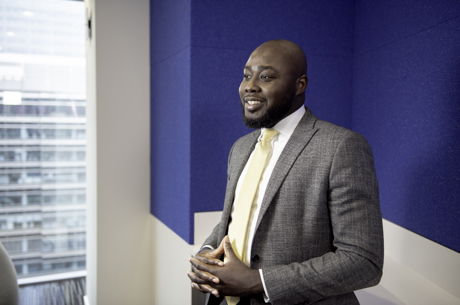 Rob
"This is a great place to work with all sorts of opportunities and you get to work with people from so many different backgrounds."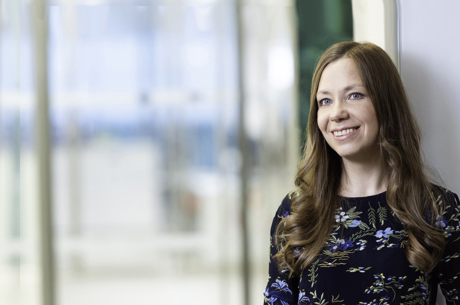 Sasha
"KPMG is a firm that really delivers on its values which is really important for me, especially as a female in technology."