Sasha has worked in the consultancy sector for the past 10 years and joined us from another big consultancy firm two years ago. Having previously focused on telecoms engineering, she was looking to make the move into something more flexible, wide-reaching and people-related within the technology consultancy space.
"At KPMG, I like how I'm trusted to get things done on very specific technology implementations, especially for Microsoft Dynamics. I've been given lots of opportunities to get involved in interesting work and to establish myself. I also really enjoy coaching and mentoring others.
At KPMG, there's a lot of scope to grow and learn both within the firm, but also globally. The other big attraction for me was the fact that they really do respect your individuality. I like being appreciated for who I am as well as what I can bring to the table.
"KPMG is a firm that really delivers on its values which is really important for me, especially as a female in technology."
Over the past year, I've been involved in a large ERP implementation programme with elements of Azure. It's probably one-of-a-kind at the moment, so it has the potential to open up other opportunities for the firm. It was exciting to be part of that journey.
Travel is a natural part of my job. Over the last year, I've travelled to various client sites across the UK. I like to build relationships with my clients by interacting with them face-to-face and getting to know them in their own environment.
I love to push myself and go beyond my comfort zone. I like to try new things, take calculated risks and face new challenges – I don't really want to feel comfortable! That said, I do like being part of a big firm with all the stability and opportunity that comes from that. Everything is open to you here."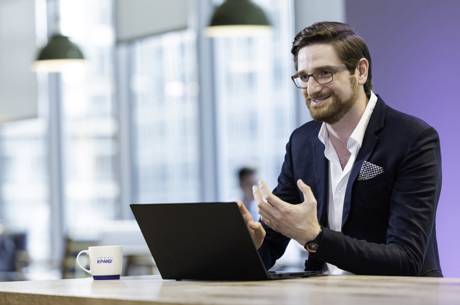 Gabriel
"It was clear that there would be a lot of career opportunities moving forward – especially because it's still a new and growing team."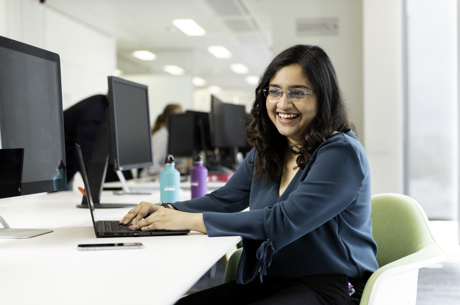 Kalpana
"We often have three-week or three-month turnaround times. Having the flexibility to work remotely can help you hit a tight deadline."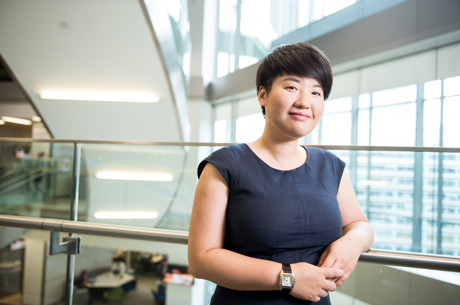 Fangfang
"Having worked with a number of businesses and audit tenders, I feel that the focus KPMG's people have truly stands out."