After completing a summer internship and a year-long industrial placement, Gabriel went on to join the London office of a small consultancy headquartered in the North East. When he decided he was ready to be part of a bigger team, he thought KPMG would be the perfect fit – for a number of reasons.
"The role at KPMG was exactly what I was looking for. I liked the fact that there was more to the role than just pure software development – I wanted the clients and the interaction. Also, at the time, KPMG was just starting to provide digital services for its clients. It was really exciting to be part of the journey.
I've been able to grow as the team's grown. I started as a Senior Software Engineer. Within a year, I was promoted to the role of Lead Software Engineer and for the last eight months or so, I've been the team lead with responsibility for our entire development capability.
In terms of why I chose the firm, the brand definitely stood out for me. I identified with the values and I also really liked the focus on flexibility.
"It was clear that there would be a lot of career opportunities moving forward – especially because it's still a new and growing team."
It's a very innovative environment. On my latest project, we're using a completely novel approach to solve a complex problem for tax. Initially, we were asked to create a straightforward application. However, we took some time to delve deeper into the problem, and then came up with a solution that solved the challenge in a far more radical way.
I'd say Software Development at KPMG gives you the best of both worlds. There's a start-up feel but with the more controlled environment that comes from the size and scale of the firm. There are very clear ways of working, but we've managed to retain a very innovative approach. And that suits me perfectly."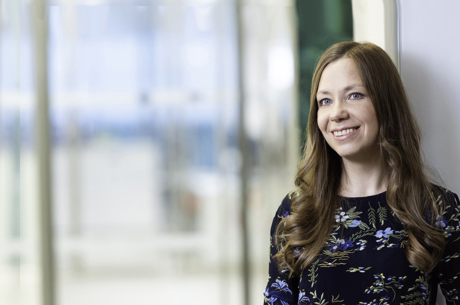 Sasha
"KPMG is a firm that really delivers on its values which is really important for me, especially as a female in technology."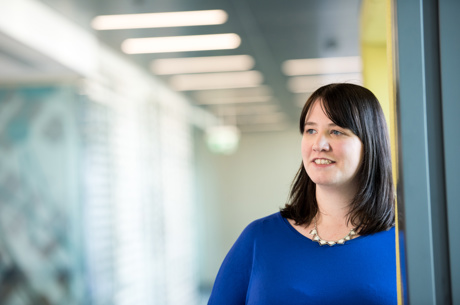 Charlotte
"One of the biggest reasons I came to KPMG was actually my daughter. I needed somewhere that could be a lot more flexible about time."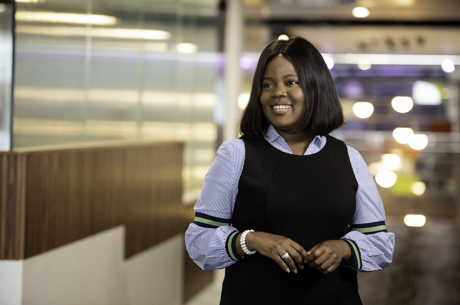 Miwa
"We have a very open, supportive environment. You can walk up to a Partner or a Director and have meaningful conversations."