Charlotte joined a local accountancy practice in Birmingham after graduating in 2004. She worked there for a number of years, gaining chartered status. After the birth of her first child, she sought more flexibility in her work arrangements, which led her to KPMG. She joined us in 2010 and currently specialises in education and grant audits.
"KPMG is one of the biggest firms in Birmingham. But when I first graduated, I was quite intimidated by that. After working in a small practice for a few years, however, I was a lot less scared by the size of the place. I actually found it much more welcoming and friendly than I'd imagined.
It's a genuinely supportive environment, and that's important for me. There are also lots of opportunities for professional development. The biggest was definitely having the chance to complete my ACCA. I'd started it at the small partner practice, but KPMG was much more flexible, so I could fit in work, study and time with my kids.
"One of the biggest reasons I came to KPMG was actually my daughter. I needed somewhere that could be a lot more flexible about time."
I love the fact that you're rewarded for your efforts here. At the Birmingham office, we have an awards ceremony to celebrate achievement across the firm. This year, I'm very proud to have been nominated for a 'Services to the Community' award. The nomination is mainly because of my work for our parenting network. I've been a member of the network for quite a while and after I came back from maternity leave, I ran for Chair and won. It was one of my proudest moments at KPMG.
In terms of my day-to-day role, the main focus is the public sector – areas like housing, health and government. Education's my specialism though. I've been involved in some very interesting projects in that area, often working with Finance Directors from major universities right across the UK."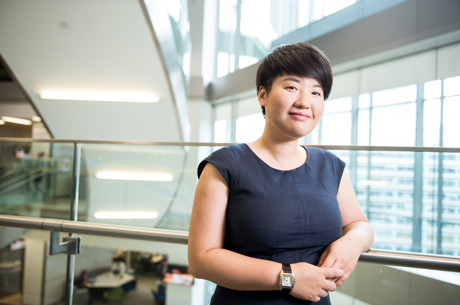 Fangfang
"Having worked with a number of businesses and audit tenders, I feel that the focus KPMG's people have truly stands out."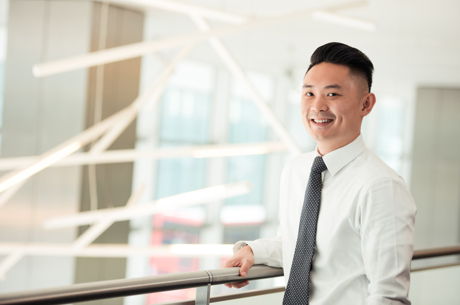 Alan
"You can develop your niche, or just as easily transition to another department."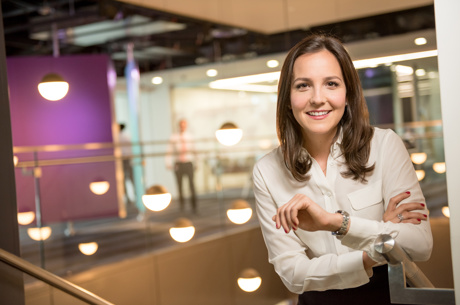 Emily W
"We even pair junior analysts up with private equity houses to foster networking and build relationships from the ground up."