Emily studied at Indiana University and received her MBA from the Kelley Business School. She interned with KPMG in Transaction Services during her MBA and then joined the firm full-time. She was based in KPMG's Chicago office in the US where she joined the inaugural Strategic Profitability Insight (SPI) team. Two years ago she moved over to the UK firm's London office to help launch the SPI offering in Europe.
"I joined KPMG because I really enjoyed my internship with the firm. I think my career path since then is an example of how you can shape your career at KPMG member firms, and how the firms are committed to innovation. At KPMG, it's not about 'the way it's always been done'.
When I was in Chicago, I was part of a team creating Excel analyses and it was a really slow process. We asked if they could give us time to find a way to automate the process. KPMG agreed. We spent six months working on that project. Now 60 people are part of a team that we created across member firms.
Moving to the UK to launch the tool and the team in Europe was a big step up for me in terms of responsibility. I was an Assistant Manager and I transitioned to managing an entire team.
"We even pair junior analysts up with private equity houses to foster networking and build relationships from the ground up."
What we do used to take a junior analyst a couple of weeks. Now, our process does it in two to three hours. It allows us to spend that additional time assessing the data and finding valuable insights.
Part of the reason KPMG is ahead of the curve in terms of tech is that we are empowered to come up with a quicker and more efficient ways of working and it's celebrated and rewarded. We have a team, called iLab, dedicated to pushing those innovative ideas forward.
It's really interesting work and more fast paced than other parts of audit. It's different, it's fun, and it's exciting."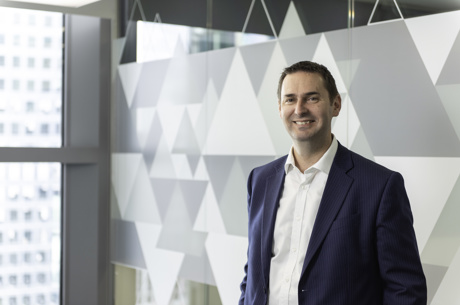 Gary
"The culture here is relaxed and open. At a senior level, the coaching and mentoring from the partners makes a massive difference."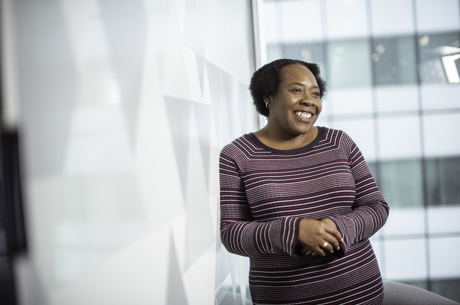 Shawn
"At KPMG there is the opportunity to explore new areas and expand your skills. Which makes it the perfect place to achieve your goals."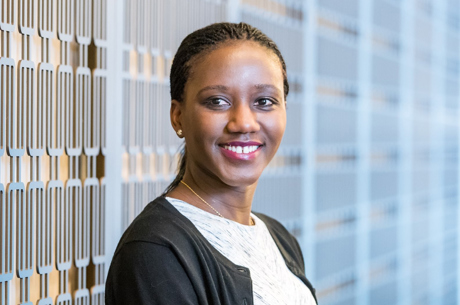 Patricia
"The scale of opportunities here is hard to beat. If you want to do a secondment, it's there for the taking."