Shawn started her career in her native Barbados taking responsibility for the Treasury Department's debt management system. She then moved to the Central Bank of Barbados looking after private sector loans database. After relocating to the UK, Shawn initially joined a hospitality company before deciding she wanted to get back into a fully finance-focused role.
"I saw an advert for a Finance Administrator within the Business Finance team and the role sounded ideal. I got the job and I was supporting the Gatwick and London Middle Markets Audit teams. When the opportunity arose for me to move into a purely London-based role, I decided to go for it. I've worked in a few different roles here since including two secondments, and I now work as part of our Global Collaboration and Knowledge team.
My key responsibility at the moment is supporting the operational side of the Delivery and Ops team within the Service Delivery Hub which has recently been created from a re-organisation. My day-to-day role involves resource and budget management along with some stakeholder management.
"KPMG wholeheartedly support you in everything you do. The team gives you the full support needed to accomplish any task and even if you make a mistake, they'll work with you on the best approach for the next time."
The culture was good when I joined but it has changed a lot since then – and for the better. It's even more open now. It's more embracing and you can see a good mix of people all around.
The first employee network I joined was the African Caribbean Network – I was part of their steering committee. I'm now part of the Women's Network where I am part of the steering committee for the London Office.
In terms of my day-to-day role, the teams that I currently work with are based in India and Canada so there are big time differences. This meant that I need to be flexible and sometimes work outside the conventional hours, which I love.
KPMG always encourages you to do more. You're encouraged to step outside your comfort zone. To become even more than who you already are."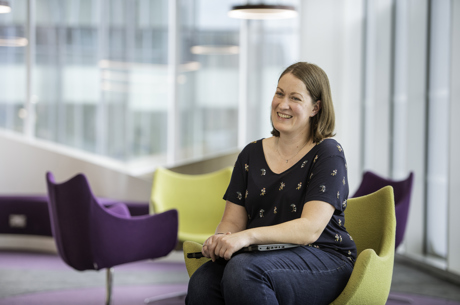 Gill
"The flexibility I have in my role is fantastic. I love that KPMG is so open to the different ways that people need to work."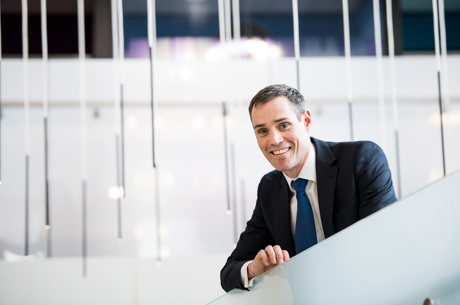 Ryan
"There's a real sense at KPMG that if you put in the work and effort, your contribution can be recognised."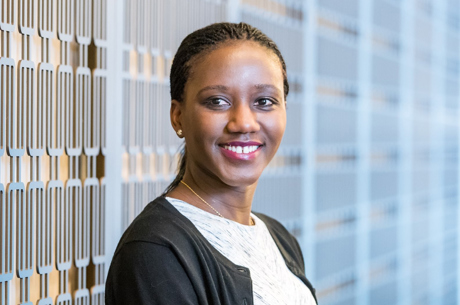 Patricia
"The scale of opportunities here is hard to beat. If you want to do a secondment, it's there for the taking."