Although Ryan's background is in Law, after finishing university he decided to pursue a career in tax. He joined HMRC's graduate scheme and worked there as a Tax Inspector until 2007, when he moved to KPMG. He's been rising through the ranks ever since and is now a Director in our Manchester office.
"I first heard of KPMG because I had friends working here. They were always praising the firm and, when I expressed an interest, they were able to introduce me to some key people. I had some informal meetings and really liked what I heard. It seemed like a great environment, where everyone was positive and supportive. So when I was offered a role, I decided to go for it.
I love working here, not just because of the people and the supportive environment, but also because of the variety. I've been involved in some fantastic projects, including working with major football clubs and large industrial sites. I've been able to work with great people and visit some very exciting locations right across the UK.
"There's a real sense at KPMG that if you put in the work and effort, your contribution can be recognised."
I also love our more demanding projects, where unforeseen situations and challenges arise. They may be stressful, but they also allow you to see just how supportive and collaborative KPMG is. Everyone pitches in, from our most junior assistant to our most senior Partner.
I've been able to progress a lot and now I'm in a position where I can create that same supportive environment for new joiners – I can make sure they feel recognised and rewarded too.
As for me, the ultimate aim is to make Partner. I know becoming a Partner isn't a divine right, but if I get the right opportunities and I put in the effort, it's possible."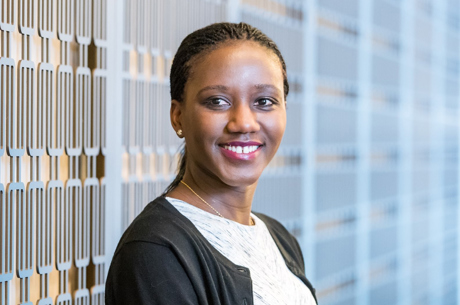 Patricia
"The scale of opportunities here is hard to beat. If you want to do a secondment, it's there for the taking."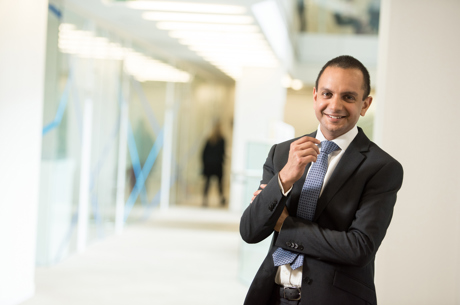 Salim
"I don't know what tomorrow will bring, but I know it will be exciting."