Who we are. What we do. And what this means for you.
KPMG in the UK is part of a global network of firms. Our 16,000 people, based in any one of our 24 UK offices, use their expertise and talents to build businesses and support growth.
Our work spans four areas: we audit many of the UK's largest companies. And our people in Consulting, Deal Advisory, Tax & Law and Technology & Engineering work shoulder-to-shoulder with clients to help them solve some of their most complex business problems. While the scope of our work is broad, our ambition is always the same: we make a positive difference to our clients, our people and our communities. Because that's how we bring our values to life.
Thousands of people trust us with their careers. We return that trust by investing in their development – whatever stage they're at in their career. And we invest in technology and empower our people with the tools they need to thrive.
The work's interesting, challenging and – at times – demanding. But by working together we achieve more for ourselves and our clients.
To get the very best outcomes for our clients, we value different perspectives and diversity of thought. We believe that gender, race or background shouldn't limit anyone's career potential and we're working hard to recruit, and retain, people that mirror the world we work in. We've set targets for inclusion, diversity and social equality and we'll hold ourselves accountable to them.
We give back to our communities and we care about the quality of our work. We use the power of our voice in UK business to spark debate, share ideas and bring about change. And as we're part of a global network, we can draw on expertise from beyond the UK's borders.
At KPMG you can be a part of something big, without having to be anybody but yourself.
Visit KPMG.co.uk
Our corporate website has the latest information about our firm.
kpmg.co.uk
Code of Conduct
Our Code of Conduct expressly lays out the expectations of ethical behaviour for all our people.
Read more
Media and press
Visit our media room to find KPMG articles, news and contacts.
Media room
Find out more about our firm
ESG: Environmental, Social, Governance
ESG: Environmental, Social, Governance
KPMG has a strong internal commitment to ESG, with a target to become Net Zero by 2030. We provide a market leading client offering, together with an attractive, diverse mix of ESG career opportunities in areas such as; Climate Risk & Decarbonisation, Sustainable Finance, Sustainable Supply Chain, Corporate Reporting & Assurance and Risk & Controls.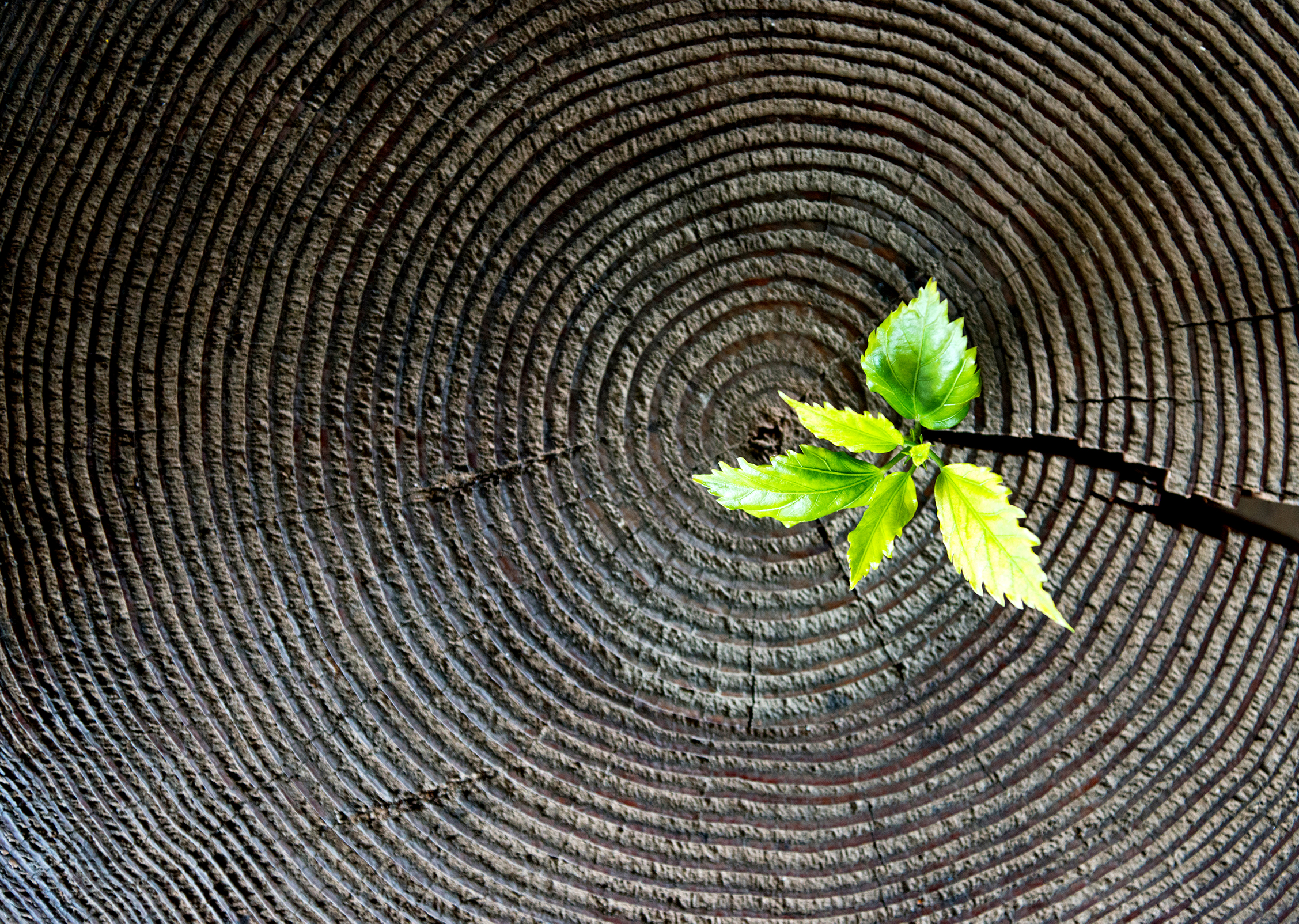 Learn more about our mission and our values
Supporting the UK in a connected world.
Supporting the UK in a connected world.
We exist to help the UK's people, communities and businesses to thrive and grow. Through our investment in technology to move our business forward, focus on sustainability and the ESG agenda, our community work driving skills such as numeracy and the support for our people to pursue fulfilling careers. We are supporting the UK in a connected world.
At KPMG, our values represent what we believe in and who we aspire to be. Our values guide our behaviours day-to-day, informing how we act, the decisions we take, and how we work with each other, our clients, our communities and all our stakeholders. They bind us together, across our different backgrounds and cultures, and are common to each of us.
Living our values is a journey that requires the collective ownership and commitment of everyone at our firm. If you would like to be part of this journey, explore our opportunities.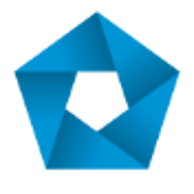 Integrity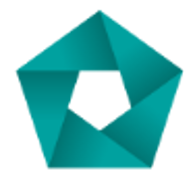 Excellence
We never stop learning and improving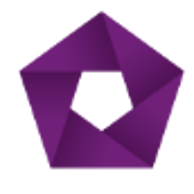 Courage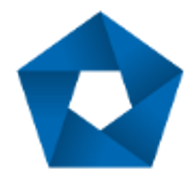 Together
We respect each other and draw strength from our differences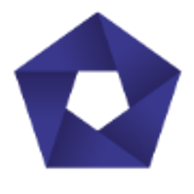 For Better