Who we are. What we do. And what this means for you.
KPMG in the UK is part of a global network of firms. Our 16,000 people, based in any one of our 24 UK offices, use their expertise and talents to build businesses and support growth.
Our work spans four areas: we audit many of the UK's largest companies. And our people in Consulting, Deal Advisory, Tax & Legal and Technology & Engineering work shoulder-to-shoulder with clients to help them solve some of their most complex business problems. While the scope of our work is broad, our ambition is always the same: we make a positive difference to our clients, our people and our communities. Because that's how we bring our values to life.
Thousands of people trust us with their careers. We return that trust by investing in their development – whatever stage they're at in their career. And we invest in technology and empower our people with the tools they need to thrive.
The work's interesting, challenging and – at times – demanding. But by working together we achieve more for ourselves and our clients.
To get the very best outcomes for our clients, we value different perspectives and diversity of thought. We believe that gender, race or background shouldn't limit anyone's career potential and we're working hard to recruit, and retain, people that mirror the world we work in. We've set targets for inclusion, diversity and social equality and we'll hold ourselves accountable to them.
We give back to our communities and we care about the quality of our work. We use the power of our voice in UK business to spark debate, share ideas and bring about change. And as we're part of a global network, we can draw on expertise from beyond the UK's borders.
At KPMG you can be a part of something big, without having to be anybody but yourself.
Visit KPMG.co.uk
Our corporate website has the latest information about our firm.
kpmg.co.uk
Code of Conduct
Our Code of Conduct expressly lays out the expectations of ethical behaviour for all our people.
Read more
Media and press
Visit our media room to find KPMG articles, news and contacts.
Media room
Find out more about our firm
We lead by example
At all levels, we act in a way that exemplifies what we expect of each other and our member firms' clients.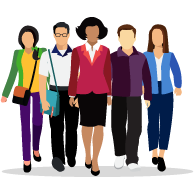 We work together
We bring out the best in each other and create strong and successful working relationships.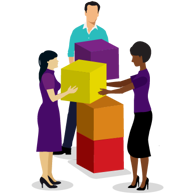 We respect the individual
We respect people for who they are and for their knowledge, skills and experience as individuals and team members.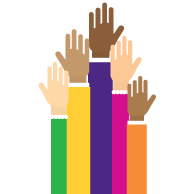 We seek the facts and provide insight
By challenging assumptions and pursuing facts, we strengthen our reputation as trusted and objective business advisers.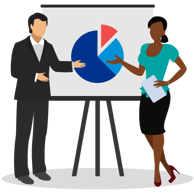 We are open and honest in our communication
We share information, insight and advice frequently and constructively and manage tough situations with courage and candour.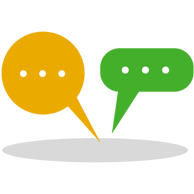 We are committed to our communities
We act as responsible corporate citizens by broadening our skills, experience and perspectives through work in our communities and protecting the environment.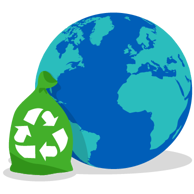 Above all, we act with integrity
We are constantly striving to uphold the highest professional standards, provide sound advice and rigorously maintain our independence.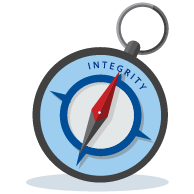 Does this sound like you?
Our Values define what we stand for and underpin everything that we do. If you live and breathe these as we do, then take a look at our opportunities. We'd love to hear from you.