Fangfang joined us in 2005, after completing her Bachelor's in Economics and a Master's in Finance at the University of Nottingham. She has held a number of roles within KPMG, and today she is a Director in Investment Management Audit where she primarily works with large investment management groups and pension schemes.
"I found my way to KPMG through campus events. The people I met were all warm and welcoming. I was also very attracted by the opportunity to do a well-respected qualification in the business world as well as the access to a wide range of different functions. Here I am, 12 years on and not counting!
Our audit business is collaborative yet robust. The way we deal with companies we audit is professional, honest, quality focused and leads to smoother audit processes.
Personal development is also important at KPMG. I was fortunate enough to be one of the first People Leaders in the firm. The role was challenging but rewarding. I was responsible for a department of over 125 people. I also had the opportunity to work with some very senior individuals in the firm and participate in some important firm level decisions.
"Having worked with a number of businesses and audit tenders, I feel that the focus KPMG's people have truly stands out."
Through this People Leader role, I was able to develop some soft skills, making myself ready for the next stage of my career. For me, it was a character defining role.
I've worked in external audit for 12 years, but I also had the opportunity to work on a number of non-audit projects, such as secondment to clients' compliance and internal audit department, specific assurance engagement and regulatory advisory. The feeling of pulling together and celebrating together here is truly amazing."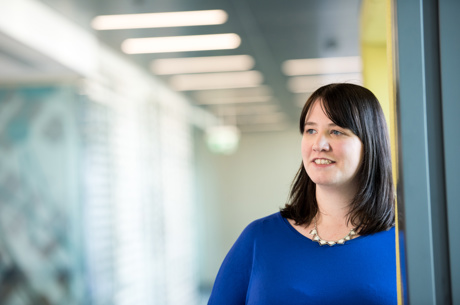 Charlotte
"One of the biggest reasons I came to KPMG was actually my daughter. I needed somewhere that could be a lot more flexible about time."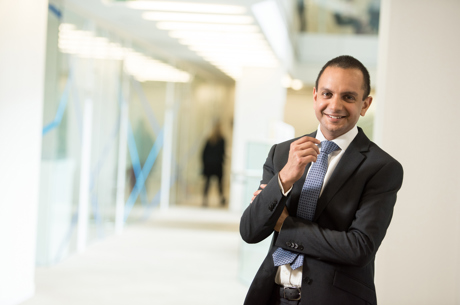 Salim
"I don't know what tomorrow will bring, but I know it will be exciting."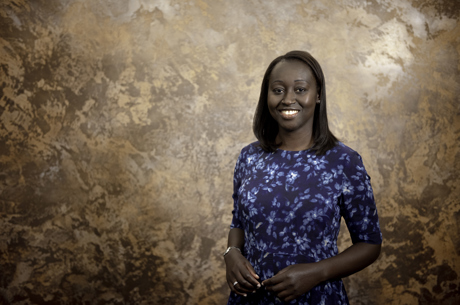 Nana
"It's one firm but we do so many different things, from marketing to accounting and technology."