Before joining KPMG, Miwa worked in an investment bank before going on to study for a Masters. After that, she realised she had an interest in project management and business analysis – a focus she hadn't found working out in industry. So she decided to explore her options, and realised KPMG would be a great fit.
"What I particularly liked about KPMG when I came for the interview was that I didn't feel intimidated. I could see people genuinely enjoyed working there. And whenever I read about senior women in the firm, it seemed they'd been there for a long time and could enjoy a good work/life balance. That was what I was looking for – a long-term career.
In Financial Risk Management we manage various types of risks for banks as well as helping them to interpret and comply with any new regulations that apply to financial services. You get to learn a lot and develop broad skills in a very short space of time.
"I really enjoy consulting – especially risk consulting because you get to work with different clients all the time and the projects can be quite different too. I can be looking at conduct risk, operational risk, regulatory issues, etc."
I'm passionate about female empowerment and social mobility. So aside from my day-to-day responsibilities, I support the women's network, and I take part in a lot of social mobility exercises and initiatives.
We also support students from lower income backgrounds. I'm part of the African and Caribbean Network too. We run shadow and insight days which are an opportunity for students to meet with all sorts of people from the firm.
There's a lot of flexibility here not just in terms of when and how you work, but also in the way you work. If you're proactive and diligent, it's a brilliant place to be."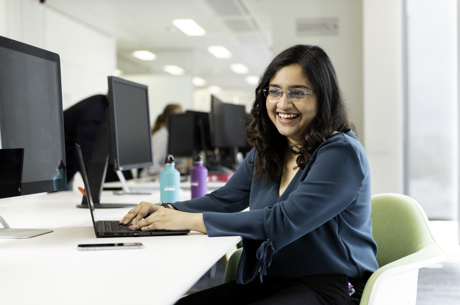 Kalpana
"We often have three-week or three-month turnaround times. Having the flexibility to work remotely can help you hit a tight deadline."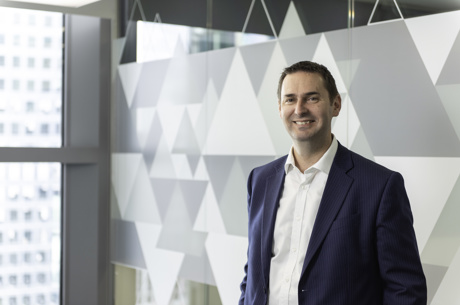 Gary
"The culture here is relaxed and open. At a senior level, the coaching and mentoring from the partners makes a massive difference."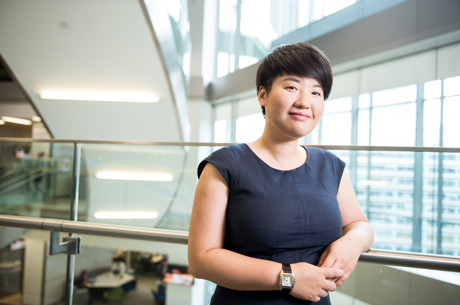 Fangfang
"Having worked with a number of businesses and audit tenders, I feel that the focus KPMG's people have truly stands out."