Kalpana graduated in Physics and worked in an IT consultancy in India and the UK before completing her Master's in Information Security at Royal Holloway University of London. KPMG had strong connections with the university and when Kalpana looked into our career opportunities, she felt our firm would be a good fit for her ambitions.
"One of the factors that influenced my decision to join KPMG was the fact that it has such a strong focus on cyber security. In many organisations, cyber security gets embedded into other, broader teams like Technology Risk, whereas at KPMG it's a separate team – and it's growing.
Once I actually started here, I found there were lots of other plus points too. The Partners and the leadership team are all very supportive and welcoming which is a key reason why I stayed on.
The firm is very focused on employee development, on diversity and on enabling people to enjoy a good work-life balance. We get six days in a year to get involved in CSR activities, I try to use mine to work with Cyber Champions and our KPMG Global Cyber days initiatives that promote online safety in schools.
Flexibility helps to shape the culture here. If people are accepted for who they are – for their lives and commitments outside of work – then they're empowered to be their best when they're here.
"We often have three-week or three-month turnaround times. Having the flexibility to work remotely can help you hit a tight deadline."
We're constantly innovating in Cyber Security. It's vital that we're several steps ahead. We always try to anticipate the future and the cyber security challenges we might face next. It's about finding new opportunities to help our clients in an ever-evolving and dynamic field.
I love the fact that I'm surrounded by so much cyber expertise. It empowers all of us to deliver the very best solutions and to achieve industry-wide recognition for what we do."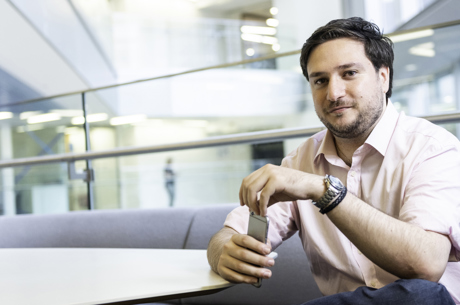 Mathew
"The ethos here is that if someone's got a cool idea, we'll try to explore it and see where it goes."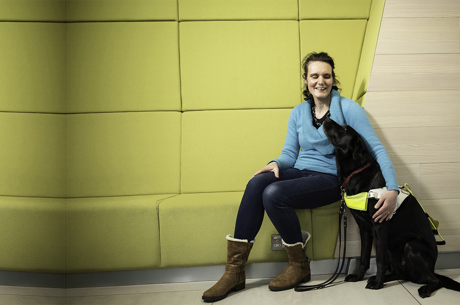 Kate
"KPMG work around you and find all the solutions needed to make sure you can make the most of your career with them."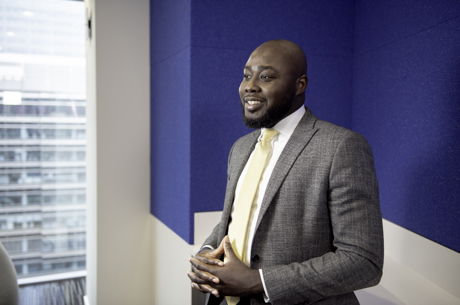 Rob
"This is a great place to work with all sorts of opportunities and you get to work with people from so many different backgrounds."