Mathew studied Computer Science at Warwick University and, after working in lighting in the music industry, he decided he was ready for a change of direction. He completed a Master's in Information Security at UCL, after which he was approached by a KPMG manager looking to attract tech specialists to the Cyber team.
"The main attraction of KPMG for me was the fact I'd be getting exposure to really big clients with really interesting problems to solve. As a penetration tester – or 'hacker' – the bigger the client, the more challenging it is to get in to their systems.
The global scope was another big plus for me. I've had lots of opportunities to travel to places I never imagined I'd visit – places like Colombia, Hong Kong and Israel.
Another thing I liked from the start was the people. It's not corporate here at all. Everyone is just passionate about the job and very technically sharp.
KPMG is also really flexible. As long as I meet my commitments, it's down to me when I start and leave. I can work from home as well, which is great.
"The ethos here is that if someone's got a cool idea, we'll try to explore it and see where it goes."
With penetration testing – which is essentially ethical hacking – there are new tools and techniques being released all the time. We need to keep up with them and we also do our own research and development.
I've had the chance to work on some really exciting projects. I've tested the systems of ships and satellites. I've been around the world testing the systems for a massive FMCG company, and I've worked on trying to trick ATMs to give out more money.
We're not hemmed in terms of the work we do, the clients we do it for or the tools we use. We have some proprietary tools and we use a lot of open source software."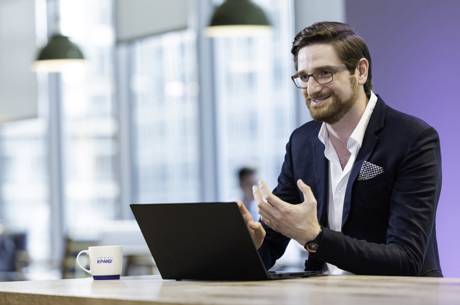 Gabriel
"It was clear that there would be a lot of career opportunities moving forward – especially because it's still a new and growing team."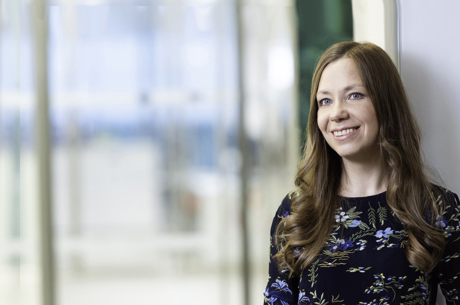 Sasha
"KPMG is a firm that really delivers on its values which is really important for me, especially as a female in technology."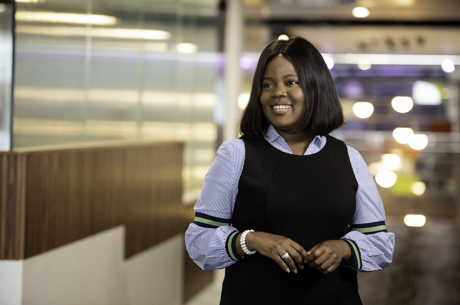 Miwa
"We have a very open, supportive environment. You can walk up to a Partner or a Director and have meaningful conversations."