Gorkem worked in software development in a few different sectors before joining KPMG two years ago. Friends had given him positive feedback about their experiences at the firm, especially in terms of how much they'd been empowered to further develop their knowledge.
"I knew KPMG was a big firm and that I'd have the chance to get involved in some big projects – that was a big draw for me, as were all the training opportunities. I like how the training covers business skills as well as the technical side of things.
Flexibility was also really important for me. The nature of software engineering means we sometimes have to put in longer hours as there's just so much to think about. But when we're at that more complex stage of a project, I can work from home which makes a massive difference.
There's flexibility in terms of how you work as well as when and where you work too. The variety here is brilliant. You're not restricted to certain technologies.
You don't have to stay on the same project for a long time if you'd rather explore other areas. In fact, I encourage people to move to other technical stacks as it helps them to stay sharp and maintain their focus.
"I've been able to implement my own library on a project and everyone all over the world can use it."
The quality comes from the care and quality-first culture that goes into every phase of a project. We determine the right technology and then there's significant testing done to make sure the solutions fit our high standards.
There are no limits as to where you can take your career at KPMG. You can be anything you want to be – from a business analyst to a product owner. It's great to know that there are so many different potential career paths open to me here."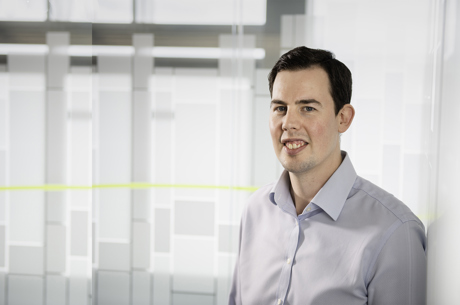 Mark S
"I feel genuinely proud to work here. There are brilliant opportunities to grow and develop. A vast array of challenges. Incredibly talented people."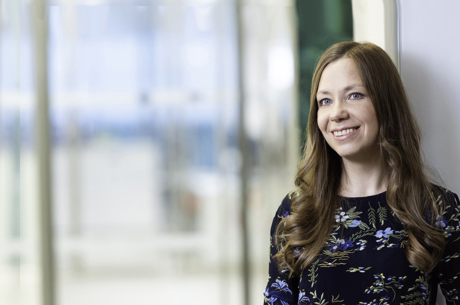 Sasha
"KPMG is a firm that really delivers on its values which is really important for me, especially as a female in technology."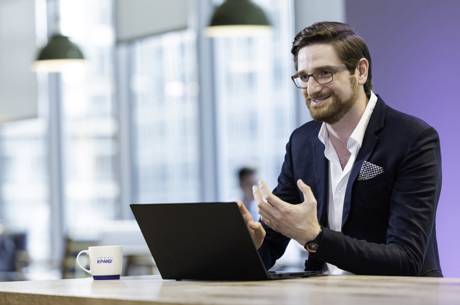 Gabriel
"It was clear that there would be a lot of career opportunities moving forward – especially because it's still a new and growing team."