Laura studied Service Design at University. After graduating, she joined Nunwood, a consulting firm specialising in customer experience management, which subsequently became part of the KPMG family.
"I now sit within the customer corporate design team of KPMG. And it's a team that's growing fast. I'm lucky in that that I get to work with some brilliant, creative individuals. And the best thing is that – just like me – they love the work they do.
It's crucial that you're passionate about the job you do. Yes, it's true, there's always been a certain prestige attached to careers with the Big Four, but to my mind what matters most is that you're doing something you really enjoy.
"You've got to be curious. There are so many different capabilities and parts of the business to explore, and you need to understand how they all connect. Of course, that often involves working with different teams and adapting to different working styles."
As a designer, I'd say the most compelling reason for joining KPMG is the profound impact my team and I can have on our clients' success. Taking designs and – through our digital and wider connected capabilities – turning them into a reality that makes a real and meaningful difference to people's lives is something that continually inspires me.
One initiative I'm really pleased and proud to be involved with is Future Female Leaders – a sort of internal mentoring programme for female colleagues across the business. If you're still at an early stage in your career, it's a brilliant opportunity to tap into the knowledge and experience of senior colleagues. But it obviously has a more far-reaching objective: to support the progression of women into senior leadership roles."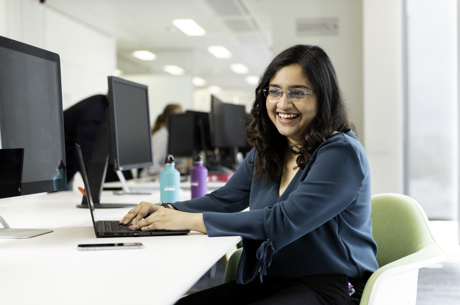 Kalpana
"We often have three-week or three-month turnaround times. Having the flexibility to work remotely can help you hit a tight deadline."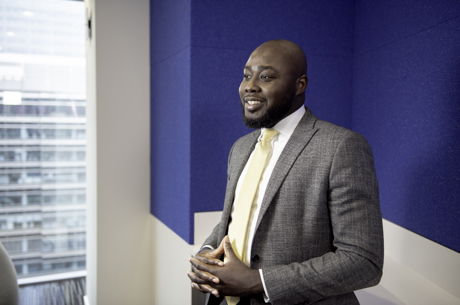 Rob
"This is a great place to work with all sorts of opportunities and you get to work with people from so many different backgrounds."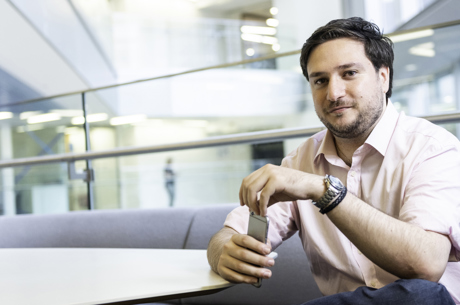 Mathew
"The ethos here is that if someone's got a cool idea, we'll try to explore it and see where it goes."