Kristina joined our KPMG360° Digital Apprenticeship programme after finishing her A-levels.
"Before I found the apprentice programme, I didn't know it was possible to get a job at KPMG without a degree. The programme has been a great way for me to find out what I want to do. You're put on rotation at various departments across the company.
I've chosen to pursue technology as my area of specialism as a KPMG360° Digital Apprentice, and at the end of it I'll have a degree in Digital and Technology Solutions. For the last year, I've been involved in a project that involves ensuring that different technologies can communicate with each other, and we can access all the data we need.
"There are systems to ensure you're supported. You have regular catch-ups with managers and they take a real interest in your development."
It's exciting because the technology here is really progressive. We're currently automating what we can to streamline our work processes. You can see the difference and it gives us more time to focus on delivering the best customer solutions.
In terms of training, there are lots of core learning elements to help you understand the overall picture of technology and digital solutions. You also have the opportunity to book onto external courses – you can choose which areas of personal development you want to pursue.
When I finish my degree I will become an Assistant Manager. I see myself here for a long time. KPMG has the resources and opportunities for you to really make a career.
For me, the important thing is the environment and people. It's a really collaborative place with a good sense of community."
Lydia
"Any expectations I had for my apprenticeship here have been exceeded."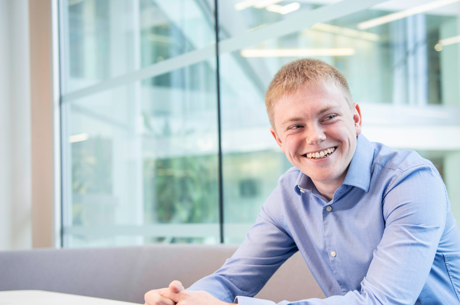 David
"There's a great culture here. The apprentices really support each other – through all the exams, and all the career milestones. I've made some great friends."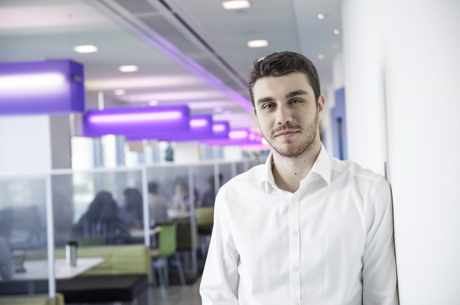 Mario
"There's a really open-minded approach here. It's not about your background or experience."