Alan did his degree in Accounting at the University of Calgary and joined a Big Four firm in Canada where he qualified in Audit and moved into Deal Advisory. However, he wanted a change and decided to change both country and firm when he joined the Deal Advisory team in our London office.
"Back in Canada, KPMG has a really good reputation. Not just for the work that we do, but also because people know that our culture has a real social aspect, and everyone gets along well.
When I decided I wanted to work abroad, I hoped that KPMG's reputation was something that translated across its global network and would apply here in London too. It does.
"You can develop your niche, or just as easily transition to another department."
In Deal Advisory, you're constantly learning something new and expanding your internal and external network with each deal. KPMG encourages us to connect with our industry and external peers to understand what they are doing and how they view the market.
It's the client work that's one of the biggest draws for me. Some of the most globally respected investment houses come to us for advice. Obviously, you feel proud of that – to be trusted to advise companies of that calibre and to make a real impact
There is no typical 'day in the life' of somebody in Deal Advisory. Your day might be a bit slow, and then suddenly there's a gear shift. Since transactions can happen so quickly for our clients, we need to be ready at all times. It's a really exciting area to work in."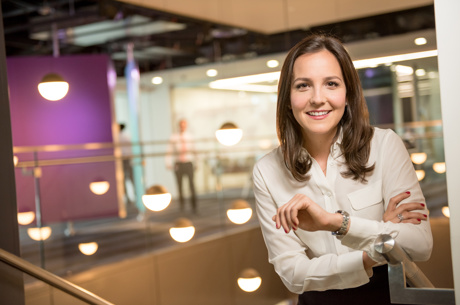 Emily W
"We even pair junior analysts up with private equity houses to foster networking and build relationships from the ground up."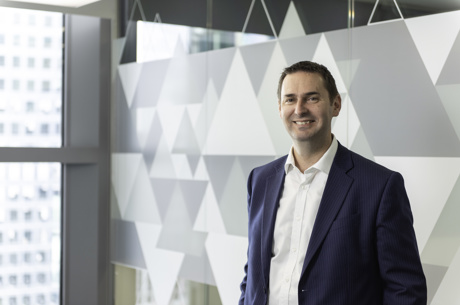 Gary
"The culture here is relaxed and open. At a senior level, the coaching and mentoring from the partners makes a massive difference."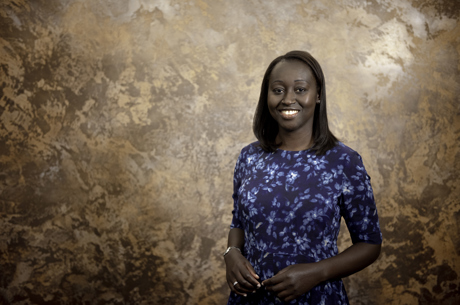 Nana
"It's one firm but we do so many different things, from marketing to accounting and technology."