During the recruitment process, we want to understand if your strengths and motivations are aligned with those required for success at KPMG. All candidates are assessed against our Leadership Principles: Deliver Impact, Seek Growth and Inspire Trust. These are the foundation of our high-performance culture and are applicable to all our people.
Drive Quality
Delivers high quality products and exceptional service that provide value.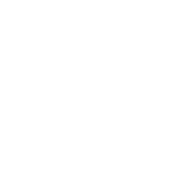 Apply a Strategic Perspective
Uses diverse set of inputs to develop a broad perspective on business and people issues.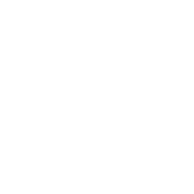 Foster Innovation
Embraces a culture of innovation and experimentation to create value. Build Collaborative Relationships
Connects with individuals, teams and organisations to build lasting, collaborative relationships.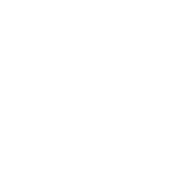 Develop and Motivate Others
Engages teams, instils confidence, and coaches people to find meaning in their work and achieve exceptional results.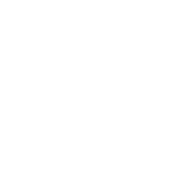 Demonstrate Self-awareness
Focuses on self-development and continuous learning, using insight to build capability and confidence.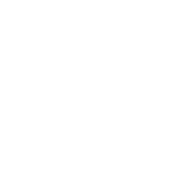 Make Sound Decisions
Exercises sound ethical and business judgement when making decisions.
Advance an Ethical Environment
Takes personal responsibility for the ethical environment of the firm and encourages others to do the same.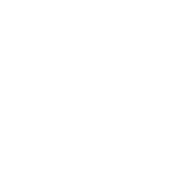 Champion Inclusion
Creates an environment in which all people feel like they belong.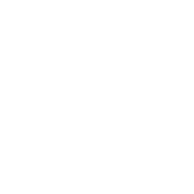 Search and apply
When assessing a role, you'll need to consider your own strengths and motivations, and how these compare to our KPMG Competencies.
More information on applying to KPMG