Mahsa completed a degree in Material Science and Engineering at the University of Birmingham before joining one of our Technology & Engineering Graduate programmes in our London office.
"After finishing my degree, I knew I wanted to work in technology. I was drawn to KPMG because of their values of honesty and integrity. They really align with my personal values. We all have six days of work time a year for Corporate Responsibility activities so it's rewarding to be somewhere I feel I can be myself, but also give back to the community.
"There's something for everyone here, because whatever level of technical development you want to pursue, KPMG provide the support and resources you need."
I come from a non-technical background, but was immediately put at ease as others here have the same experience – the programme helps develop your technical capability and you get to learn from some of the brightest in the field.
I am working with platforms such as Oracle, which is an extensive area in Cloud computing. My role involves helping businesses improve or introduce new technologies to make them more efficient by using Cloud tools such as JIRA and Confluence.
Everyone here is open to new ideas. I feel comfortable voicing my thoughts and ideas within the team because I know my contribution will be recognised and input valued.
To thrive here, you need to be enthusiastic and willing to learn. There are so many opportunities that it's really up to you to find what you enjoy – KPMG will do a great deal to support you."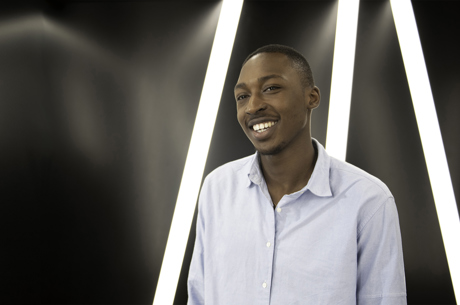 Ayomikun
"At KPMG, you get to work alongside multinational companies. From the outset, you're valued and you have the opportunity to really make a name for yourself."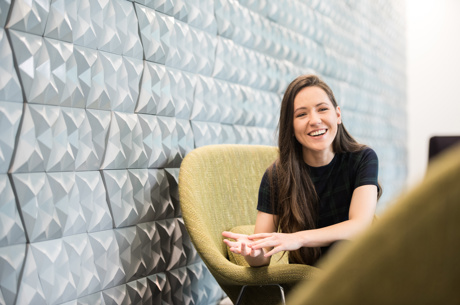 Hannah
"When you're doing well, they let you know. When you go the extra mile, you're noticed."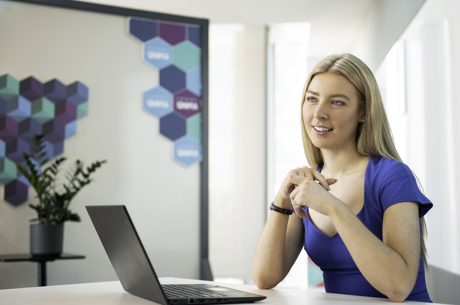 Emily R
"As a graduate at KPMG, you get lots of support and encouragement, but you're also given the kind of responsibility that will stretch you."