Matthew did his Bachelor's degree in Economics at the University of Bath. He did a year's placement in the Civil Service as an economist before joining the KPMG Graduate Programme. Since then, he has done placements abroad and has risen to be both a Senior Manager and a People Leader.
"After I finished my three-year graduate programme with KPMG and qualified with my ACA, I was approached by a Partner who wanted me to go to India for six months. It was amazing, I wished I could have stayed longer. But soon after I came back, I was promoted to Manager and almost immediately I was on a nine-month placement with an audit engagement's regulatory team. The opportunities are constantly opening up to you.
What makes me proud day-to-day is when you really come together as a team, across ages, grades and functions, and you deliver quality work that reflects the best of what we are as a firm. After you've put all the hours in, when a Partner stands up and reflects on what that meant for the KPMG audit, it's clear that what you've done is valued.
"I've worked with a particular Partner for four years. Year on year, they pass me broader and more interesting projects."
I think if there's a secret to success at KPMG, its building internal relationships. I don't mean regular networking. It's about real business relationships built on trust. And this comes from clear communication, insight, considered challenge where necessary, but above all, an energy and a passion to deliver audit engagements. From the wider culture down to individual teams, even one-to-one. You create something that grows stronger over time. The trust and confidence just naturally expand. You can't ask for better than that when it comes to career development."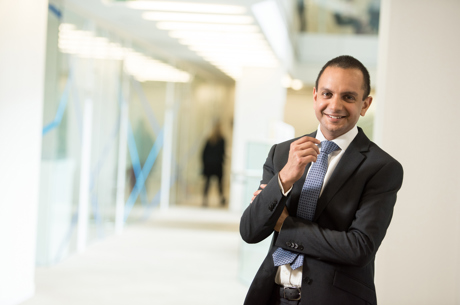 Salim
"I don't know what tomorrow will bring, but I know it will be exciting."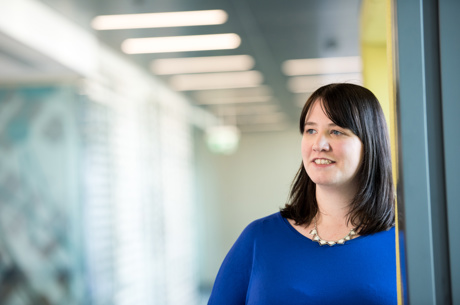 Charlotte
"One of the biggest reasons I came to KPMG was actually my daughter. I needed somewhere that could be a lot more flexible about time."