After graduating, Daniel spent his first year working as a Financial Analyst with another organisation. It was during this time that he also began studying for his ACCA qualification. Knowing that he wanted to pursue a career in Tax, he then made the move to KPMG.
"There's quite a distinct culture here and it feels like KPMG have worked hard to nurture that. We're all really focused and work hard at what we do. But there's no standing on ceremony, no hierarchy as such, and that seems to bring out the best in us all.
If I'm going to a client meeting, I'll probably wear a suit and tie. Other than that, it's what you might call 'smart casual'. It's a little thing, I know, but it helps to create a different kind of atmosphere in the office. Also if you put the time in and work hard while you're here, it doesn't have to be the usual nine-to-five.
"The international opportunities are fantastic here. Right now, there seem to be a lot of people going to KPMG India for six months or a year at a time. Which sounds amazing and is certainly something I'd be interested in."
The variety of work is something I really like. One project that stands out involved the first tax return I'd completed for a partnership. It was a lot more complicated – and challenging ­– than a tax return for a standard trading company. So it was really good to gain that experience. Now, dealing with the complexities of partnerships is something I really enjoy.
There's always a lot going on so it's important that you can keep track of it all. In my area particularly, you also need an eagle-eye for detail because accuracy is everything. It's important that you're ambitious and keen to progress."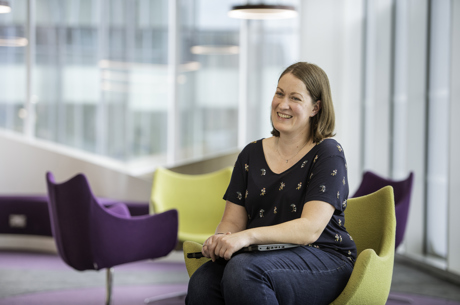 Gill
"The flexibility I have in my role is fantastic. I love that KPMG is so open to the different ways that people need to work."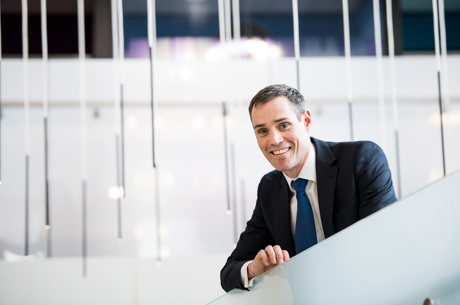 Ryan
"There's a real sense at KPMG that if you put in the work and effort, your contribution can be recognised."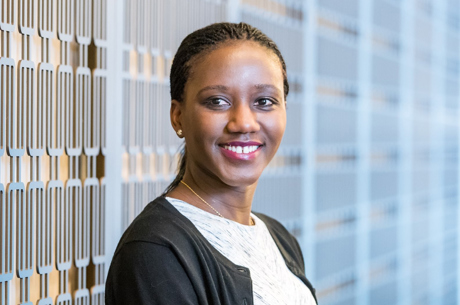 Patricia
"The scale of opportunities here is hard to beat. If you want to do a secondment, it's there for the taking."