Joanne did a Master's degree in Medicinal Chemistry at the University of Nottingham before joining our Audit Graduate Programme. Following this she became part of our Insurance Audit department in London where she has risen to become a Manager.
"There aren't many places in the world with the range of high-profile audits that KPMG has. That was a big factor in helping me decide where I wanted to go. The firm lets you get hands-on knowledge about the industry and market early on. There's a learning curve, but it means you get to take on responsibility fast.
"I was interested in audit because it is a naturally varied area to work in. You need to work with a wide portfolio of businesses and organisations."
I'm genuinely proud that I'm part of KPMG. Every day, I work with dynamic and supportive people. I know that those around me will support my career goals and my decisions, and we work together to tackle our shared challenges. It's hard not to be proud when you're part of a culture like that.
In the six years I've been here, I've been given some amazing guidance and mentoring from senior people. I'm grateful for what they've done for me, and it makes it doubly-rewarding when I can do the same for others.
I train new joiners and grads to help fulfil their potential – offering the kind of support I had when I joined. Being on the other side of it gives you a new perspective, and helps you develop as a person.
I had a similar experience on a secondment with a company KPMG audit – seeing audit from the other side was an eye-opening experience. It helped me understand it much more deeply and appreciate the business view point."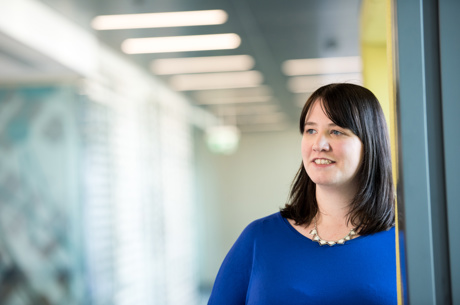 Charlotte
"One of the biggest reasons I came to KPMG was actually my daughter. I needed somewhere that could be a lot more flexible about time."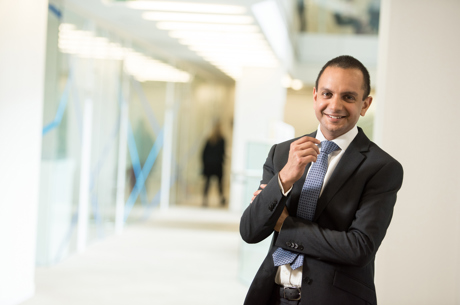 Salim
"I don't know what tomorrow will bring, but I know it will be exciting."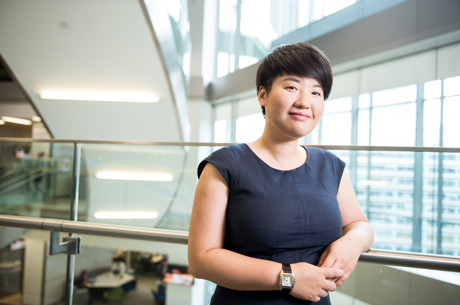 Fangfang
"Having worked with a number of businesses and audit tenders, I feel that the focus KPMG's people have truly stands out."