Rani initially gained an insight into KPMG through our undergraduate programmes when she was an Economics student at the University of Birmingham and found she enjoyed the culture of the firm.
"In the first year of my degree, I attended the KPMG Insight Programme. I especially liked how people-centred the firm is. It was through that programme that I was offered an internship which I also really enjoyed. That led me onto the graduate scheme.
I like having different tasks and trying things that are completely new to me. I'm working in Transaction Services, which is focused on the early stages of a deal. A typical example of our work is when a client asks us to help them sell their company, we'll look into the accounts, do due diligence and produce a report to give to the buyers.
Our partners often ask you to research a company. That involves searching across everything from news to relevant mergers – to then share back with them. I find it really interesting. It's great to have that kind of responsibility and partners are genuinely interested in what you think.
"There are lots of ways you can build your networks outside of your day-to-day work. Through the KPMG Network of Women (KNOW) I'm mentored by a senior partner."
I'm doing the Empowered Programme and I really like the work-to-learning ratio. If you're very exam focused, then you can do the Intensive Programme where you do 14 of the 15 exams in your first year. But we all qualify at the same time, so it comes down to personal preference really. I prefer to have the exams spaced out.
I've just recently joined the KPMG netball team. I've also done quite a bit of charity stuff. The national charity for KPMG is the NSPCC and recently I helped to set up a table football tournament here in the Birmingham office, as a fundraiser. You also get up to six days for volunteering, so I've used some of mine volunteering at schools, helping year 10s to practice their interview skills.
My advice? Be confident. You're not expected to be an expert when you join and people here are always happy to help you. It's a very open and supportive environment."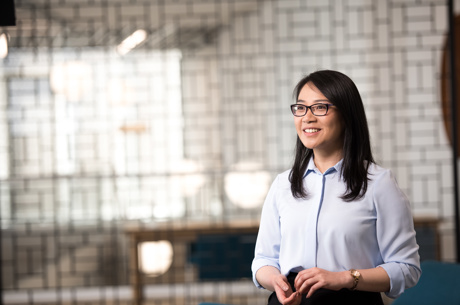 Monica
"Not knowing exactly what I'll be doing every day means I come in every day feeling really motivated."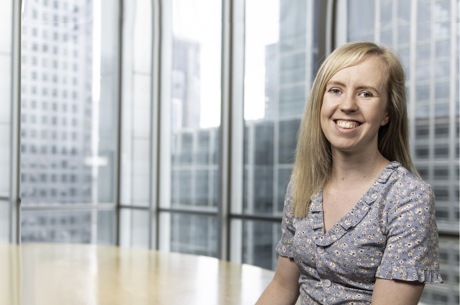 Kimberley
"I've found that everyone is so friendly and supportive here. As a graduate, you always feel like you can ask questions and you can get help whenever you need it."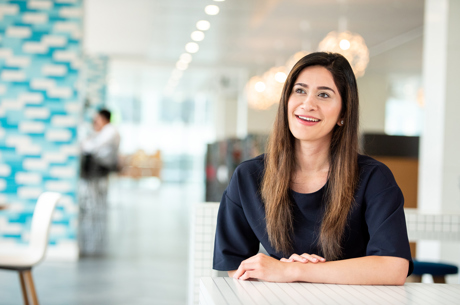 Sonali
"You can bring your real self to work and even the Partners are completely approachable."