Get a head start
Our Insight programmes have been designed to help you find out more about KPMG and the different types of projects and work you could be involved in if you embarked on a career with us.
This is the perfect opportunity to develop new skills and enjoy new experiences. You'll get an insider's view into one of the world's leading professional services firms, the work we do, the industries we work in and the big issues facing the companies we work with, and of course a taste of life at KPMG. 
Who's it for?
We offer a variety of different Insight Programmes, each with specific relevance for whether you're in your first, second or third year at university. We're looking for individuals from any degree discipline who are smart, ambitious and as focused on their career as we are.
Sign up to our Talent Community below to receive KPMG news and career information, and be one of the first to hear about our 2020 undergraduate opportunities.
Meet KPMG Graduate trainees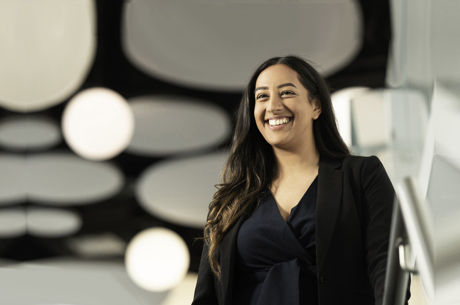 Rani
"I spend time studying for my professional qualification and time getting valuable experiences at work too – with plenty of responsibility."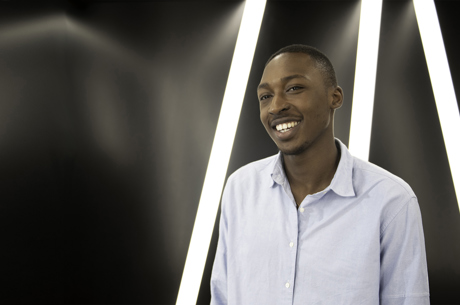 Ayomikun
"At KPMG, you get to work alongside multinational companies. From the outset, you're valued and you have the opportunity to really make a name for yourself."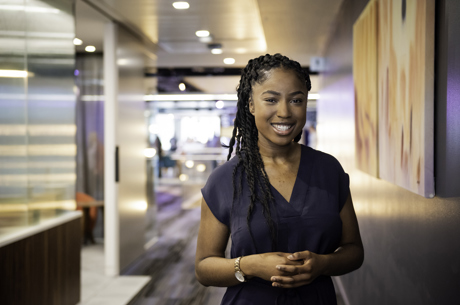 Rukayat
"The people I've met have all just been themselves and also really supportive. I've genuinely felt like there's no such thing as a stupid question. And I really like that."