Come as you are
Our Undergraduate programmes are for a range of people with unique experiences and perspectives. They're a great way to immerse yourself into life at Our KPMG. You'll get an insider's view of what it's like to work at the firm: the work we do, the industries we work in and the big issues facing the companies we work with. What's more, you might even find yourself fast-tracked towards a graduate programme, where you can really make your mark.
We'd encourage you to explore and choose which Undergraduate programme is right for you. 
Our Vacation programmes and One Year Business Placements both suit students in their penultimate year of study. We also offer a variety of different Insight Programmes, each with specific relevance for whether you're in your first, second or third year at university.  
Our Undergraduate programmes
Join our Talent Community
Sign up to the Talent Community to hear about career news and events for undergraduate programmes
Apply to one of our programmes
Search and apply our current undergraduate vacancies
Discover how you could thrive with us
Discover how you could thrive with us.
This is Our KPMG
Watch our colleague video to see how you could make the kind of impact that helps communities and businesses to flourish through the work you do. Now is an exciting time to join us whether you're at the start of your career journey or an experienced professional - because doing is the only thing that separates your imagination from reality.
6th
in Times Top 100 UK Graduate Employers
7th
in 2019 Universum's Ideal Employer Ranking for Business Students in the UK
81%
of our workforce are Millennials or Gen Z
Find out more about joining KPMG
Student opportunities in Environmental, Social & Governance (ESG)
Interested in ESG opportunities?
Our ESG (Environmental, Social and Governance) commitments and Impact Plan are all about creating sustainable, meaningful change both now and in the future, for ourselves, our clients and our communities. If this is something that inspires you, then register for our Talent Community to be one of the first to hear about updates and information for our 2023 student programme opportunities.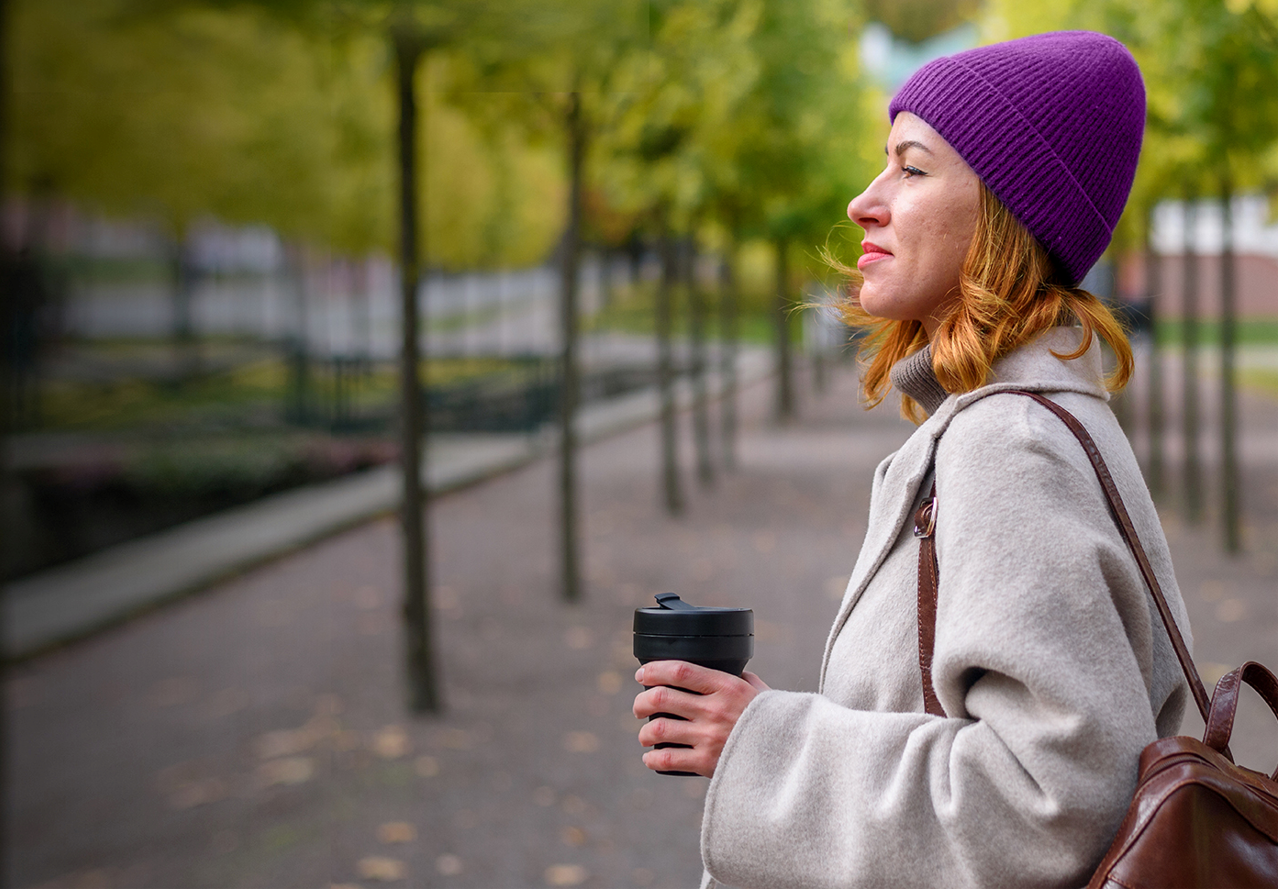 Meet some of our graduate trainees – discover why they joined us and what their achievements are as part of Our KPMG community.
Map view
Explore our office locations
Find out more about our UK offices, where to find us, and search for vacancies
The latest from our social media