Get a head start
Our Insight programmes have been designed to help you find out more about working life at KPMG. You'll discover more about the work we do, as well as the teams you could join if you choose to embark on a career with us.
Our programmes are a perfect opportunity to develop new skills, build your professional network and learn for a lifetime. You'll get an insider's view into one of the world's leading professional services firms - the projects we work on, the industries we work in and the meaningful and positive difference we make for our clients, people and the communities we work in. 
Who's it for?
We offer a variety of different Insight Programmes for first, second or third year university students. We're looking for individuals from any degree discipline who are curious, ambitious and motivated to make their mark.
Explore Insight programmes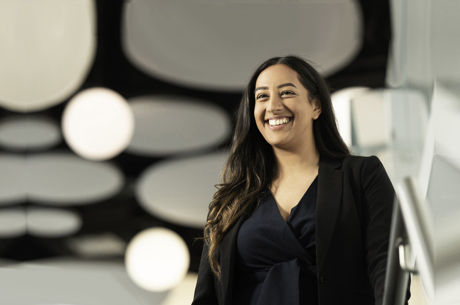 Rani
"I spend time studying for my professional qualification and time getting valuable experiences at work too – with plenty of responsibility."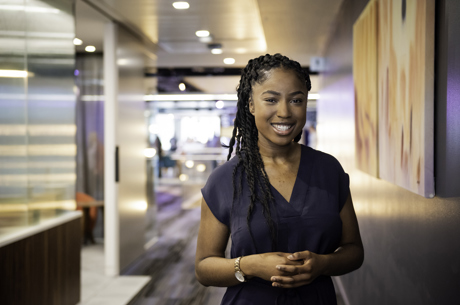 Rukayat
"The people I've met have all just been themselves and also really supportive. I've genuinely felt like there's no such thing as a stupid question. And I really like that."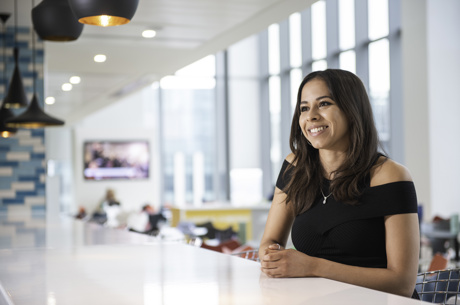 Hannie
"I really like having to think on my feet rather than just following the same processes all the time. There's plenty of quality training and support to help you as well."