Mark worked at an advisory firm, Makinson Cowell, before they were acquired by KPMG in 2014. He moved across to KPMG in his role in desktop publishing before joining our Inclusion, Diversity and Social Equality team where he is now a Project Advisor.
"I joined Makinson Cowell after finishing my A-Levels in 2001. About seven months after I joined them, I suffered a sudden loss of sight. In the space of six weeks I went from having 20/20 vision to being registered blind. Obviously, that was a massive life changing event for me, but Makinson Cowell was very supportive. I continued in my role and they adapted my workstation, providing me with the adjustments I needed.
When KPMG acquired Makinson Cowell, I continued in a similar role. They were very good with my disability, very quickly assessing the support I had in case I needed more, and offering me familiarisation days at the new office to get me orientated and embedded within the firm.
I quickly got involved in KPMG's employee networks. Their disability network, WorkAbility, was very useful for me. I could talk to people with similar experiences and get help in understanding how the organisation works. In fact, I ended up so involved that I'm now co-chair of the WorkAbility network.
"There's an emphasis on developing your career. You can find people to coach and mentor you into where you want to go."
Since moving into the IDSE team, I've taken on responsibilities in managing the employee networks alongside other projects linked to the firm's diversity targets. For example, there's our pioneering Return to Work programme for people who've taken a career break of 18 months or more.
I believe that KPMG stands for freedom, and freedom of thought. Even at a junior level, your opinion is highly valued. It encourages people to be innovative, collaborate and think freely."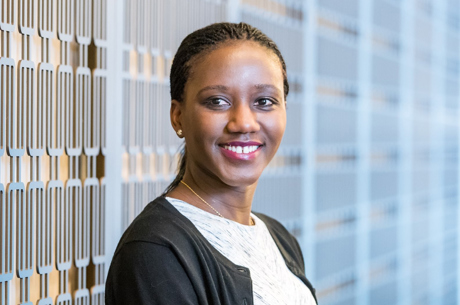 Patricia
"The scale of opportunities here is hard to beat. If you want to do a secondment, it's there for the taking."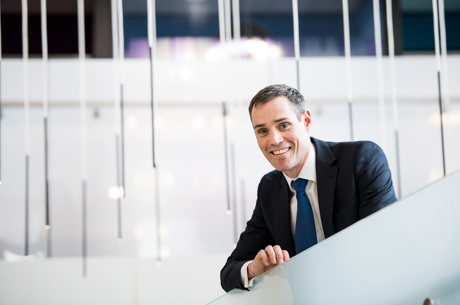 Ryan
"There's a real sense at KPMG that if you put in the work and effort, your contribution can be recognised."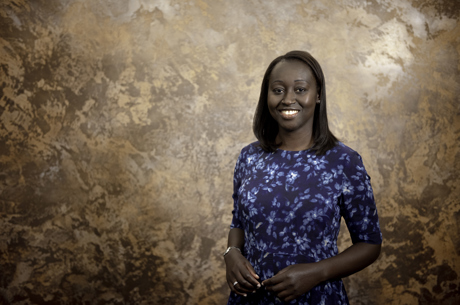 Nana
"It's one firm but we do so many different things, from marketing to accounting and technology."