KPMG is a place where you can feed your curiosity and do meaningful and positive work. A place where you'll enjoy diverse challenges and share your ideas with other bright minds to help to deliver innovative approaches.
Wherever you join us – in Audit, Consulting, Deal Advisory, Tax & Law, Technology & Engineering or KPMG Business Services – you'll find yourself in an intellectually stimulating environment. One where disruptive technologies are embraced. One where collaboration is a way of life. One where your contribution can make a real difference to our colleagues, clients and communities.
Our Class of 2022 Graduate Programmes are now closed for applications. Class of 2023 Graduate Programmes will be opening for applications in the autumn. Keep an eye on the this website for updates or follow us on LinkedIn, Instagram, Facebook or Twitter.

Tax & Law
This is an opportunity to work on a range of intellectually-stimulating projects and as you'd expect, we work within a robust framework but there's still real scope to innovate.

Technology & Engineering
Our vision is to deliver and support innovative, flexible technology enabled solutions which solve clients' complex business problems.
Join our Talent Community
Sign up to the Talent Community to hear about career news and events for graduate programmes
Apply to a programme today
Search and apply today for our open graduate programmes.
Discover how you could thrive with us
Discover how you could thrive with us.
This is Our KPMG
Watch our colleague video to see how you could make the kind of impact that helps communities and businesses to flourish through the work you do. Now is an exciting time to join us whether you're at the start of your career journey or an experienced professional - because doing is the only thing that separates your imagination from reality.
in Times Top 100 UK Graduate Employers
in 2020 Universum's Ideal Employer Ranking for Business Students in the UK
of our workforce are Millennials or Gen Z
Find out more about our firm

Our Impact Plan
As a firm, we're driven by our Purpose — to inspire confidence and empower change. That's why KPMG is even more determined to make a positive impact on the world.
Find out about who we are, what we do and what this means for you with our Student events
Student opportunities in Environmental, Social & Governance (ESG)
Interested in ESG opportunities?
Our ESG (Environmental, Social and Governance) commitments and Impact Plan are all about creating sustainable, meaningful change both now and in the future, for ourselves, our clients and our communities. If this is something that inspires you, then register for our Talent Community to be one of the first to hear about updates and information for our 2023 student programme opportunities.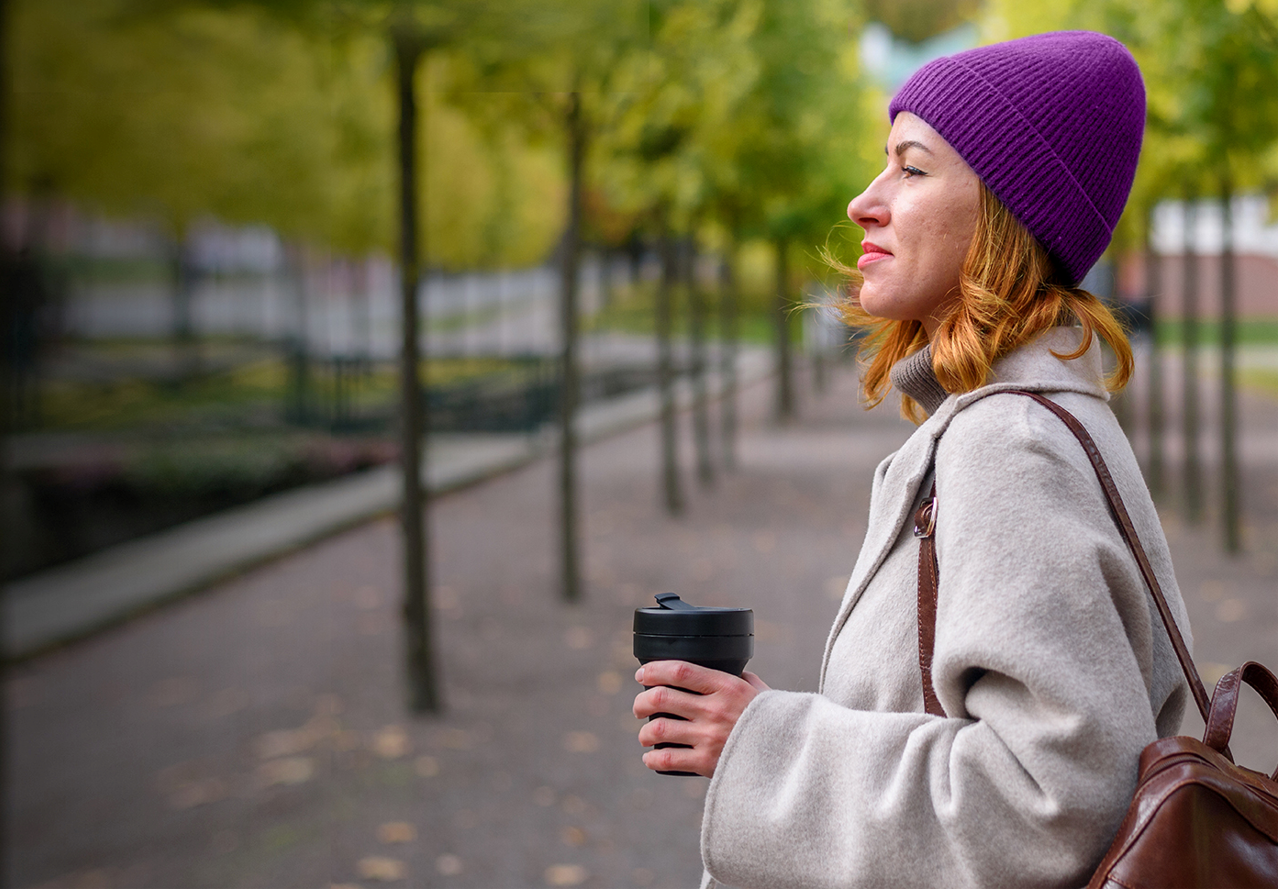 Meet KPMG graduate trainees
Meet some of our graduate trainees – discover why they joined us and what they've achieved on their KPMG journey so far.
Our process is virtual, from application through to securing an offer with KPMG. As you progress through each stage, our Recruitment Team will be in touch to explain your next steps.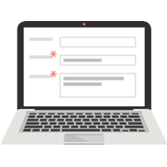 1
Your application
Tell us about your academic background and work experience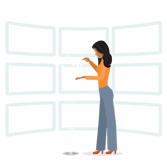 2
Transforming Small Businesses
We will ask you to respond to hypothetical scenarios in this immersive assessment. You will need a calculator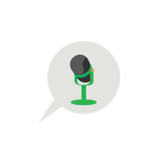 3
Delivering Outcomes
Written and video assessment specific to the business area you have applied to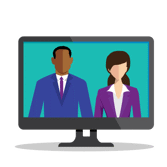 4
Virtual Launch Pad (KPMG experience)
Learn more about us, meet our people and take part in virtual assessment activities
Meet Josef
Inspiring Journeys
Our programmes offer Graduates a career path full of rewards; with varied opportunities and stimulating challenges – all while working with some of the brightest minds in business, in a vibrant community and embracing technologies of the future.
Meet Sonali
Meet Josef
Josef is a Consulting Graduate based in London. Hear how joining with a Graduate cohort has helped him to build his network.
Inspiring Journeys
Meet Sonali
Sonali moved to the UK after completing her Masters, and started on our Deal Advisory Graduate programme in Leeds. Here Sonali talks about the support she's experienced since joining KPMG.
Map view
Explore our office locations
Find out more about our UK offices, where to find us, and search for vacancies
The latest from our social media