Together, we achieve more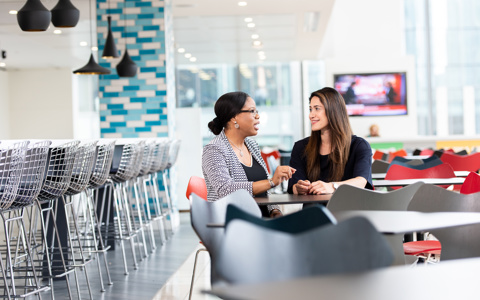 Everyone brings a unique perspective
We'll recognise your contribution is one of a kind. Our diverse workforce is one of our greatest strengths.

Our employee networks
We want to offer an inclusive environment where everyone feels empowered. Our employee networks help us achieve this.

IT's Her Future
Our programme designed to attract, empower and develop women in technology.

Intelligent Working
Everybody has their own unique circumstances. We'll try hard to accommodate yours, creating a schedule that works for you.
Empowering Parents
Whether you're starting a family, returning to work, or a working parent, we'll empower you through coaching, resources and support.
Empowering Parents
Returners to Work
We offer a range of opportunities to returners to work alongside the support to help you thrive.
Returning to Work
Black Heritage Reverse Mentoring
Our senior leadership initiative for Partners to gain a greater understanding on the experiences of Black Heritage colleagues at KPMG.
Black Heritage Reverse Mentoring Programme
Meet our extraordinary people
Hear first-hand from the experiences of our KPMG colleagues
Search and apply
Let your curiosity guide you. Search and apply to our open opportunities.
Student Talent Community
Join our student community to stay up to date with programmes.
At KPMG, Our Values represent what we believe in and who we aspire to be. Our Values guide our behaviours day-to-day, informing how we act, the decisions we take, and how we work with each other, our clients, our communities and all our stakeholders. They bind us together, across our different backgrounds and cultures, and are common to each of us.
Living Our Values is a journey that requires the collective ownership and commitment of everyone at our firm. If you would like to be part of this journey, explore our opportunities.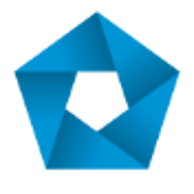 Integrity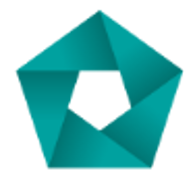 Excellence
We never stop learning and improving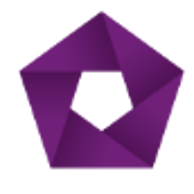 Courage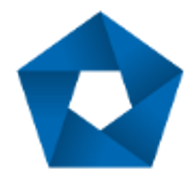 Together
We respect each other and draw strength from our differences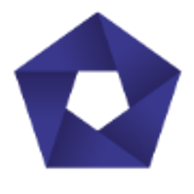 For Better
The latest from our social media