Home

>

Experienced professional
Together, we achieve more
Join one of KPMG's capability areas: Audit; Consulting; Deal Advisory; Tax & Law; Technology & Engineering or KPMG Business Services and you'll have the chance to work alongside some of the brightest minds in business. It's rewarding and challenging work and an inspiring and collaborative environment. Delivering innovative approaches calls for diverse perspectives, so if you're looking for a place to continue to develop in your career, this is a journey you'll want to share.
Explore to find your career destination
Find out more about joining KPMG
ESG: Environmental, Social, Governance
ESG: Environmental, Social, Governance
KPMG has a strong internal commitment to ESG, with a target to become Net Zero by 2030. We provide a market leading client offering, together with an attractive, diverse mix of ESG career opportunities in areas such as; Climate Risk & Decarbonisation, Sustainable Finance, Sustainable Supply Chain, Corporate Reporting & Assurance and Risk & Controls.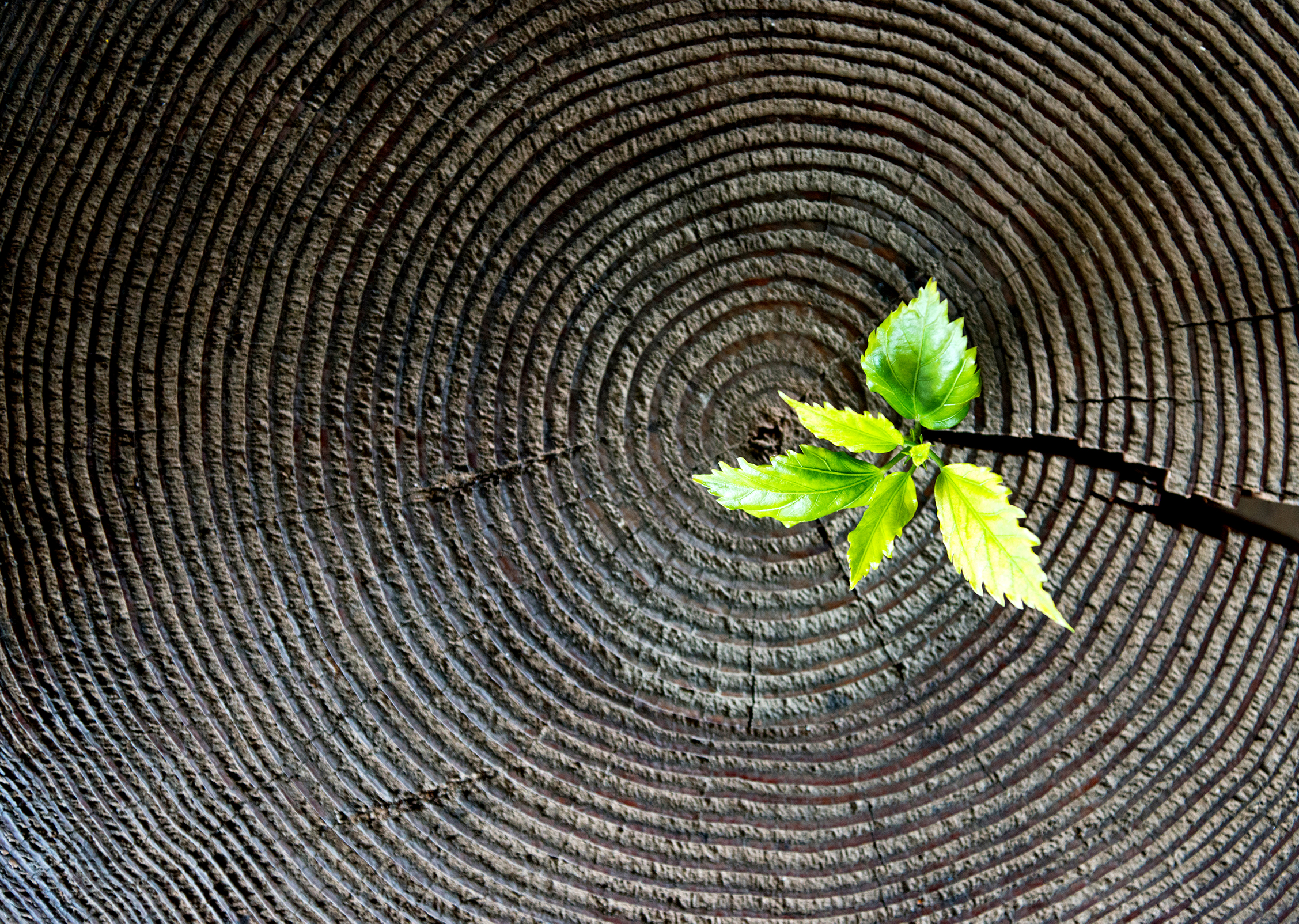 Meet some of our extraordinary people
Read more about our initiatives
Map view
Explore our office locations
Find out more about our UK offices, where to find us, and search for vacancies
The latest from our social media